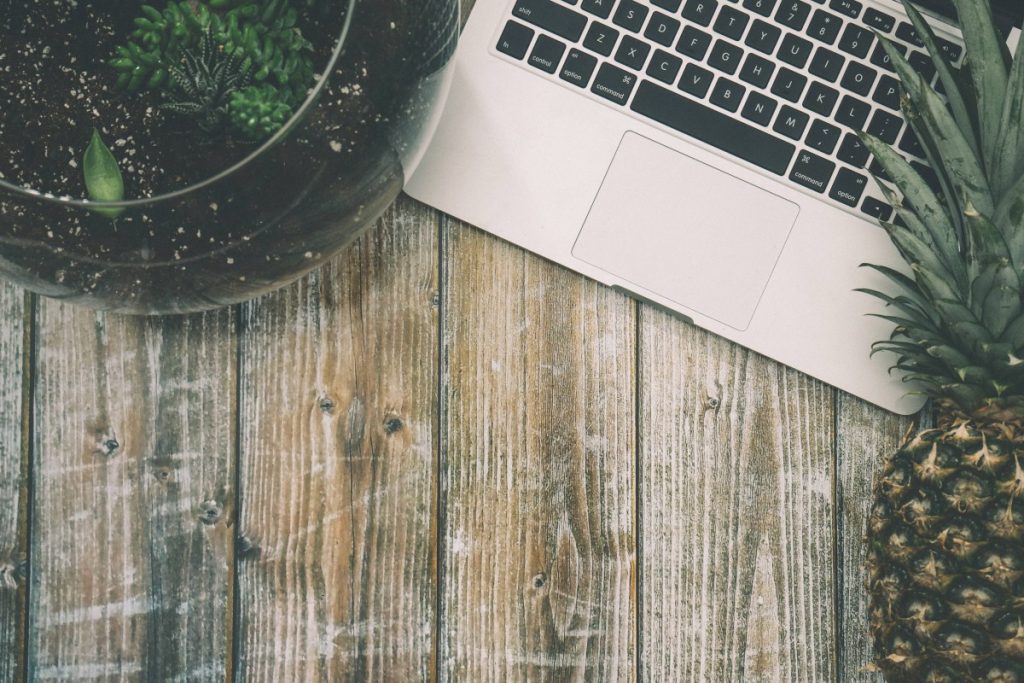 The 5 Most Memorable Apartment Décor Trends of 2017
It's hard to believe 2017 is nearly over. Now that the year is coming to an end, it's time to look back and remember all of the best and worst trends of 2017.
There were clear plastic jeans, sparkling lips, and the infamous Unicorn Frappuccino. There were also several apartment décor trends that are worth mentioning. Here are five of the most memorable décor trends this year had to offer.
Blush Pink
Arguably the most memorable décor trend of 2017 has been blush pink. All the way back in January, it was clear which color would monopolize apartments and houses across the country. Blush pink, dubbed "millennial pink," is now everywhere you look. It somehow manages to stay neutral but pop at the same time. It pairs well with a classic black and white combo, but it also looks nice next to grays, silvers, golds, reds, purples, and every pastel color. This year, we learned that pink isn't limited to Wednesdays and Valentine's Day. Millennial pink is taking over.
Indoor Plants
2017 has been all about plants, plants, and more plants. Whether it's a fake succulent on a desk, a potted plant on a windowsill, or foliage hanging from a ceiling, plants can be found in pretty much every apartment across the country. Plants add life (literally) to a living space, and they contribute an element of originality and health to an apartment's décor. If you pick the right plants, they can be beneficial in other ways too. The Pothos plant has air-purifying qualities, the Hoya plant is essentially an air freshener, and according to Chinese Taoism, the Jade plant promotes harmony with oneself and the environment. No matter what someone's motive is for purchasing a plant, sales have certainly spiked this year.
Navy Blue Replacing Black
While blush pink has been used as an accent for other primary colors, in 2017, we've seen navy blue replace a lot of blacks. People are realizing that navy blue is just as versatile as black but with more personality. Navy looks great with just about every color, and it only took 150 years of wearing denim jeans with countless-colored tops to realize just how adaptable navy blue is.
Mixed Prints
If past years could talk, they would say mixing prints make an apartment look cluttered, disorganized, and mismatched. However, 2017 has proved them all wrong. Mixing prints can work, and it can work well. The secret is to stick to a specific color scheme. If you do that, various prints will pair well together. Mixed prints next to a couple of succulents will add to the boho style that's been making a comeback this year. Then, all you'll need is an amazing setlist, and your apartment will become the perfect location for Coachella.
All Things Tropical
This year, tropical prints and themes have been showing up everywhere, including in apartment décor. If you walk through any retail store, you're bound to see tropical throw pillows, blankets, and clothing. Some apartment tenants have been taking their love for tropical things to the next level. This has included tropical wallpaper, tiles, and furniture. To many, it has been a reminder of summer nights and beach vacations. How can you not have a good time when your entire apartment looks like a resort?
2017 has really been a great year for décor, and these are just five of the numerous trends that have made this past year so memorable. Are there any 2017 trends we missed that you adored? Comment on letting us know what they are.
About the author;
Kate Graham is a Sociology student attending Carroll Community College. In the spring, she plans on transferring to the University of Maryland, Baltimore County, where she will major in Sociology and Spanish with a minor in English. She lives in Carroll County, Maryland, where she works at three different libraries. When she's not working, she enjoys writing screenplays, performing at open mics, and posting on her YouTube channel.