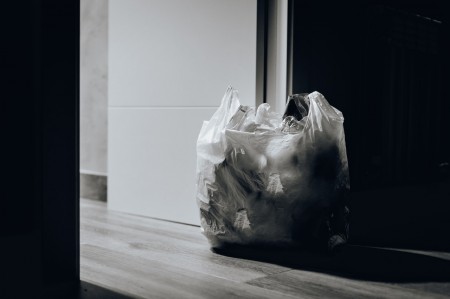 5 Maintenance Issues Tenants are Responsible For
5 Maintenance Issues Tenants are Responsible For
By Alicia Geigel
In a perfect world, we wish that landlords could cover everything that comes with our apartment or cover all things that can go wrong while we live there. Unfortunately, this isn't the case and maintenance expenses are much more complicated than that.
When you first move into a new apartment, your landlord is required by law and responsible for providing you with a safe, clean, and inhabitable living space. After you move in, the responsibility falls on you to maintain the standards of safety and cleanliness (as specified in the lease) in order to have a properly functioning living space for yourself and a rental property for your landlord.
Sometimes, even though certain rules and regulations are established in a lease, lines can get blurred as to what you (the tenant) is responsible for in terms of apartment maintenance. Maybe your landlord is someone who is more easy-going and willing to fix things, or perhaps you have a strict landlord that is stern on what you are responsible for. If you are moving into an apartment or are currently in an apartment and are fuzzy as to what maintenance issues you are responsible for vs. what your landlord is responsible for, keep on reading!
What are Landlords Responsible for?
As stated earlier, landlords are required by law to provide you with a safe, clean and livable rental property. Because of this, there are a few important things that landlords are responsible for when tenants first move in and through the duration of the lease, which includes:
• Supplying trash bins
• Keeping structural aspects of the property safe and intact
• Maintaining common areas
• Keeping electrical, plumbing, sanitary, heating, ventilation, etc. in good working order
Whether or not your landlord is responsible for all or more of these issues is determined by local laws, so it's important to establish this with your landlord to further clarify what you're responsible for.
Maintenance Issues Renters are Responsible For:
1. Waste Disposal: To maintain a clean and sanitary apartment/home, discarding of trash is a necessity and a responsibility of being a tenant. A lot of landlords typically include trash/waste disposal in with rent, which makes managing your bills convenient and simple. Just be sure to keep track of your trash/waste pick up schedule so you can properly dispose of all of your stuff in a timely manner. If you fall behind and miss trash pickup days, your home could fall vulnerable to unwanted pests and bugs.
2. Pest Control: When you first move into your apartment, your landlord is responsible for making sure the rental property is pest-free. After moving in, however, it is up to you to maintain this and keep up with the proper maintenance to keep it pest-free. This includes disposing of your trash on time, regularly cleaning potential problem areas, etc. If you don't maintain a standard of cleanliness and there is an infestation of pests or bugs, you could be financially responsible for the negligence.
3. Landscaping: Mowing the lawn or being particularly meticulous of outdoor landscaping isn't the most interesting or fun thing to do, but it is necessary to do as a tenant. According to Chris Deiziel of Landlordology, "Lawn and yard maintenance can fall to the tenant if a lease clause assigns these tasks. In that case, any violation of city or county ordinances would be the tenant's responsibility. The tenant is always responsible for keeping the yard safe by removing obstacles and generally cleaning up." Be sure to stay on top of your lawn, yard, and/or garden maintenance so you can avoid potential fees and problems!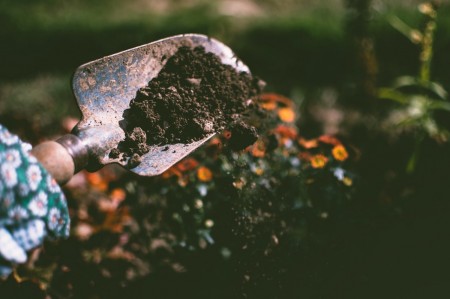 4. Mold Prevention: Mold is nothing to mess around with, as it can not only ruin the interior of a home, but it can also cause serious health problems, especially respiratory issues like asthma. Landlords are responsible for mold prevention. The line can get blurred as to who is responsible if a growth happens to persist after the tenant moves in. If it is due to an issue with the plumbing or a building leak, the responsibility falls on the landlord. Otherwise, tenants are expected to practice clean and sanitary lifestyle habits to further mold growth.
5. Snow Removal: Snow removal on rental properties can sometimes get tricky, but it mostly falls onto the tenant for this. When it snows, shoveling and plowing isn't nearly something anyone looks forward to, but for the safety of yourself and the people who live around you.
Apartment maintenance doesn't exclusively fall onto the landlord, you, the tenant are responsible for handling certain issues that come with having an apartment. These issues can include waste disposal, pest control, landscaping, mold prevention, and snow removal. Many of these issues can be handled by simply practicing cleanliness and organization within your home. Any other issues that you seemingly cannot control, notify your landlord right away for a solution. As always, good luck!