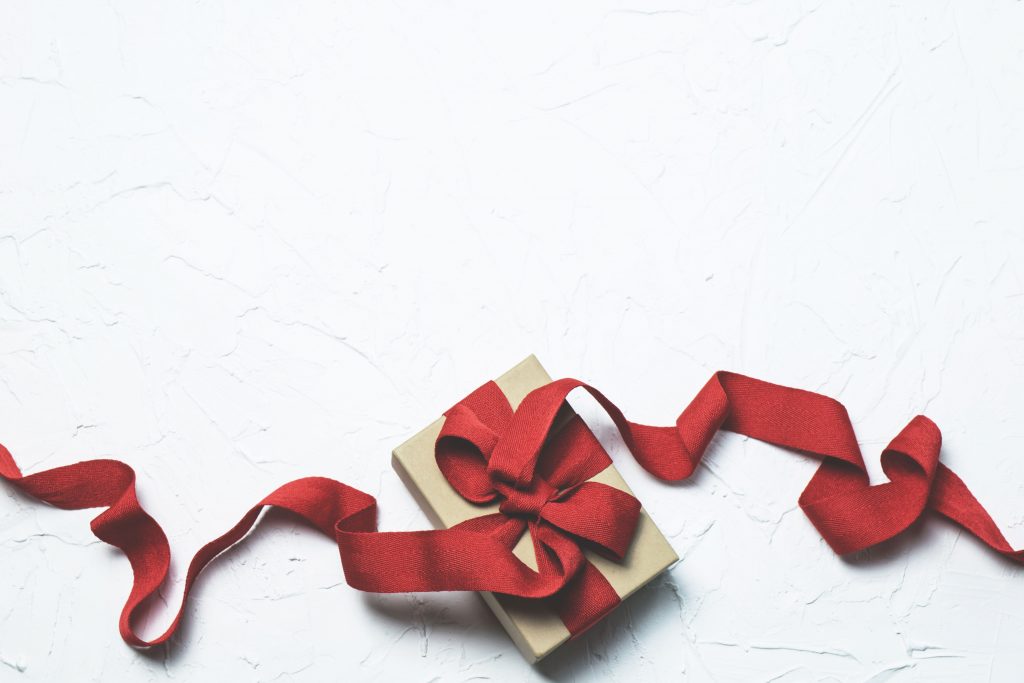 10 Creative Gifts on Etsy for Your Valentine
Valentine's Day is the best time to show your loved one how much you appreciate them. 
Stores sell all kinds of themed flowers and chocolate in heart-shaped boxes.  That's the kind of traditional gift we expect from our partners.  But why does Valentine's Day have to be so generic and well… boring?  We all love gifts that are personalized to our tastes and no one does it better than the sellers on Etsy.  So, I took the liberty of gathering up 10 of my favorite creative Valentine's Day gifts from the site: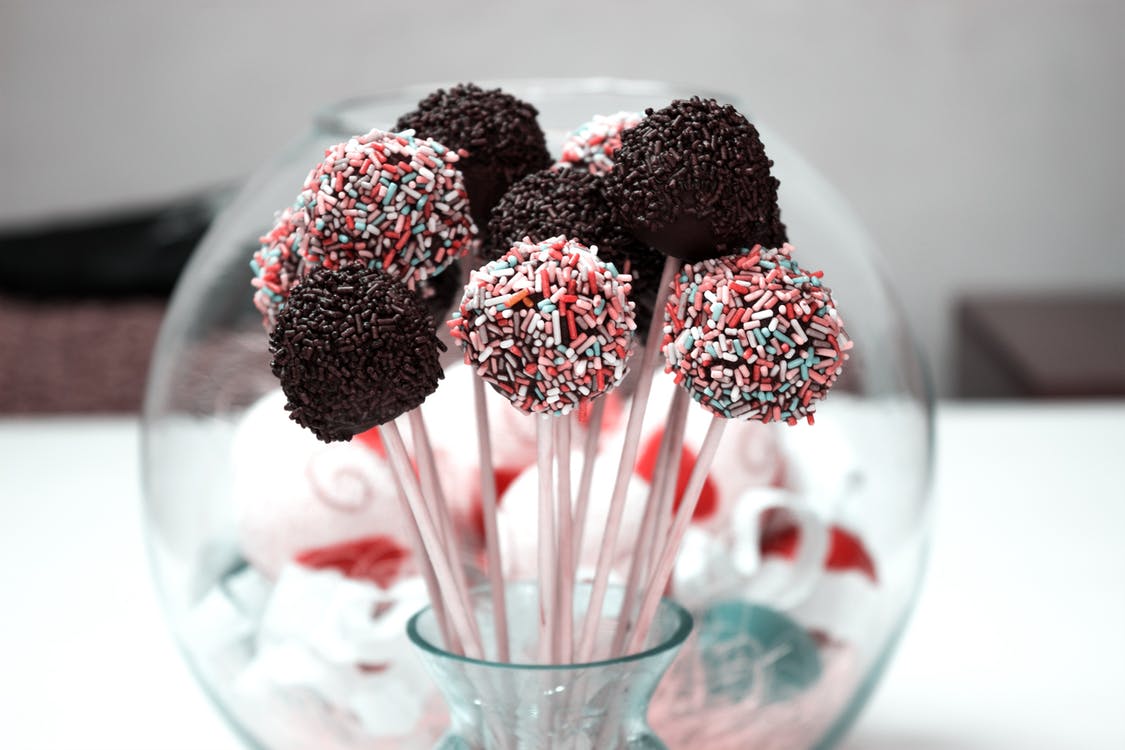 PaprikaPaperie created a very cute Scratch-Off Valentine Card where you can write in your own 10 things you love about your partner.  The card comes with the ten spaces blank for you to fill it in and scratch-off stickers to apply over it.  For only $6, it's a gift to make anyone smile.  Buy it here.
Are you in a long-distance relationship?  If so, these personalized keychains by thelightandthedark1 would be a sweet and heartfelt gift.  Each keychain is shaped as the state of your choice, includes your initials, and a dotted line that connects the two.  It costs $27.99 for the set of two.
Is your partner a gamer and a chocolate lover?  TheSugarClub has the perfect gift for them.  For $12, you can purchase a solid chocolate video game controller in either milk, dark, or white chocolate.  It comes wrapped in a ribbon and ready to eat.  Buy it here.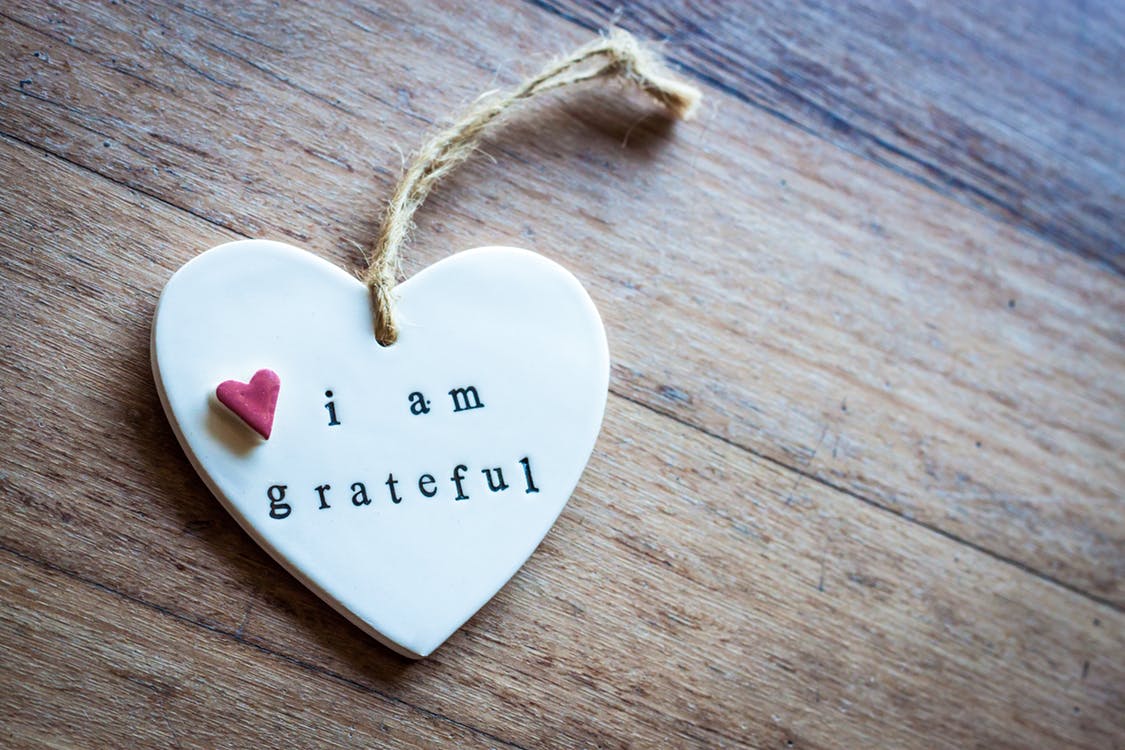 For those who have been together for years or are just very much in love, Forefrontdesigns will create a personalized constellation map for the night that you met.  You provide them with the date and location along with any other personalization you want, and they will use astronomy software to recreate the night sky.  This beautiful and romantic gift comes in multiple sizes starting at $14.73.
Game of Thrones fans, get out your wallets for these adorable Khal Drogo and Daenerys inspired keychains.  With their romantic nicknames from the show, the keychains are shaped as a sun with the words "my sun and stars" and a crescent moon saying, "moon of my life".  Roofancy is selling these for $18.
Who doesn't love coupons?  FlaytrapOnE has all kinds of coupons for any couple.  A Little Box of Cheeselove would be the perfect gift for your valentine.  It includes fun and cheesy things for you to enjoy together.  It costs $15 and you can buy it here.
SassySquirrelink can take song lyrics of your choice and put them into the shape of a heart.  It comes on a stone plaque with your names and a date at the bottom.  Starting at $36.95, your music-loving valentine will adore this.
For the fun-loving couple, give your partner a good laugh with this "I love the (poop emoji) out of you" toilet paper roll.  NightOwlsDesignsCo sells if for only $5.  It's an adorable gag valentine's gift that you can laugh about for days.
Take your picture and put it on heart-shaped wood!  Send GiftsOnTheHill a picture of you with your partner and for $18.43 will be printed onto a wooden heart in black and white.  It also comes with a rope attached to the back so you can hang it wherever you like.  Buy it here.    
You can't go wrong with sugar.  For the Valentine who you don't know what to get, SweetShoppeDreams has got you covered.  This Valentine's box comes with all kinds of gummies and chocolates for only $7.36.
This Valentine's Day show your partner how much you really care with a sweet and romantic personalized gift from Etsy.  Aside from these 10 options, there are many others to choose from.  You can guarantee they'll love it.
About the author:
Aniqa Chowdhury is a third-year Communications major at San Diego State University with a growing passion for creative writing. Aside from writing, she also enjoys taking public speaking classes and reading fiction novels. Her hope is to work in the entertainment industry when she graduates.