In the area of marketing, the invention of social media has helped to boost businesses for little to no cost.
---
With the right employees, a competent support staff and correctly targeted material, social media usage can cause your business to boom.
However, even when everything is perfectly constructed, there is such thing as too much of a good thing.
To use social media is to walk on a tightrope for college rental properties.  The target millennial generation grew up as social media did. Because of this, their ability to make something viral is obscene and their ability to completely block something is ridiculous.  
Debra Sinclair a social media strategist and community builder told the Huffington Post that, " when it comes to social media, what's good for one business isn't necessarily good for another. If you're an accountant, it might better to have a LinkedIn or Facebook page instead of Snapchat and Twitter."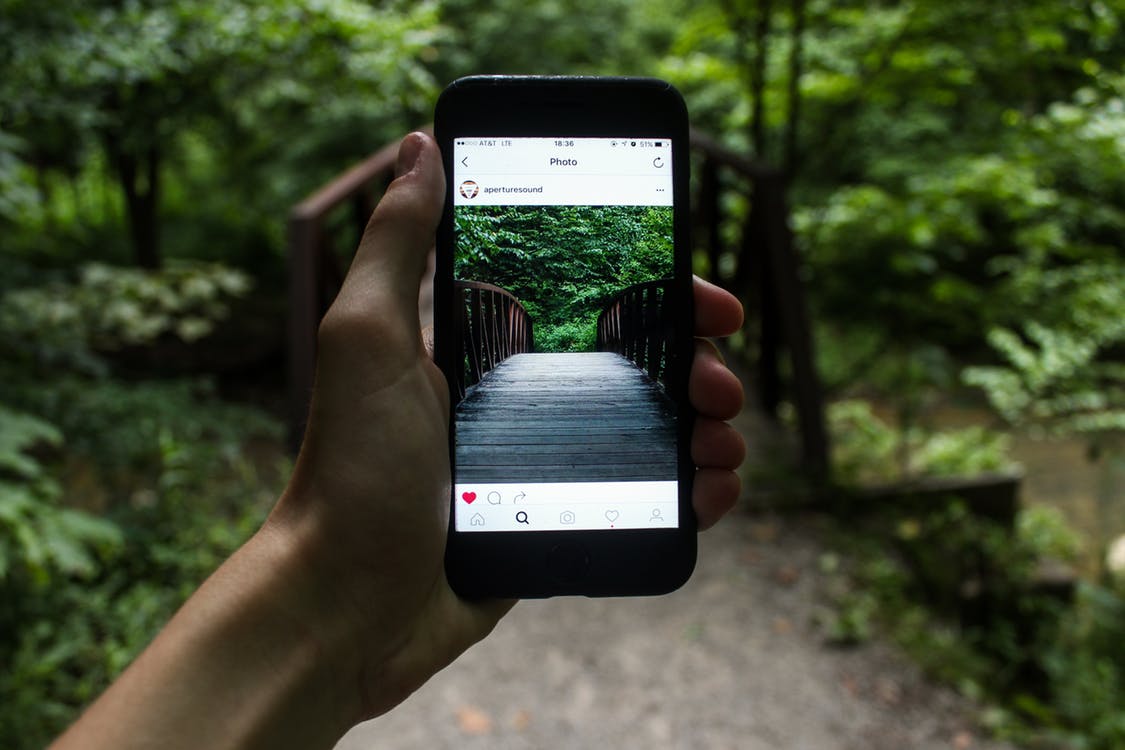 What separates college rental properties from the rest of the mix is that not only is the target audience millennials but, because it is rental properties there is a time restraint for leasing periods.
Due to this issue, a real dilemma arises, which is the question of how much social media to utilize during the offseason?
Instead of posting multiple times a day on a plethora of accounts, try to hone in your focus.
An overwhelmed follower is more likely to unfollow your account.
A lot of college rental properties don't need to focus on social media in their marketing plan if they are connected properly.
A website like College Rentals handles the bulk of the work by connecting the target audience to different properties without a thousand Instagram accounts.
Posting once or twice a week on Facebook about the lifestyle that your property offers is more than enough during the offseason. Whereas posts on Twitter can be more frequent but are less likely to gain the attention of the target audience.
The Entrepreneur website states that " Regardless of how frequently you post to social media, it is important to ensure that what you post is of value. The key is to avoid going overboard."
By posting to much on every social media platform available, your property runs the risk of appearing desperate and over eager.  
The social media tightrope is tricky, invest your time in making the right connections to protect your property from a nasty fall.