Contact property
or check for Specials
Walden Lakewood apartments
602 Alexander St., Plant City, Florida 33563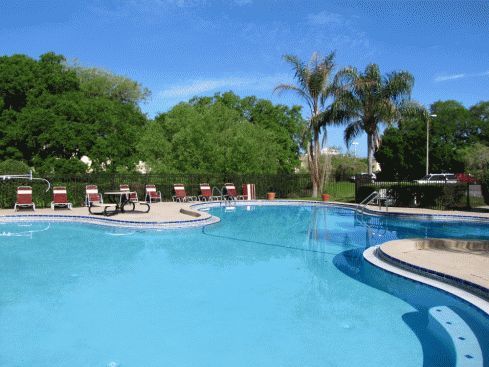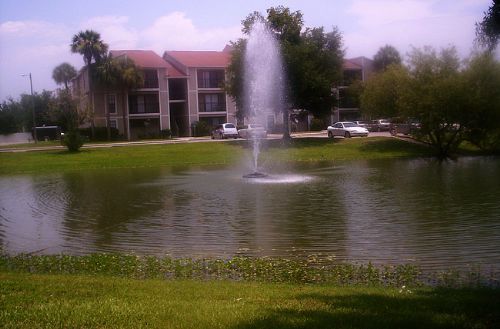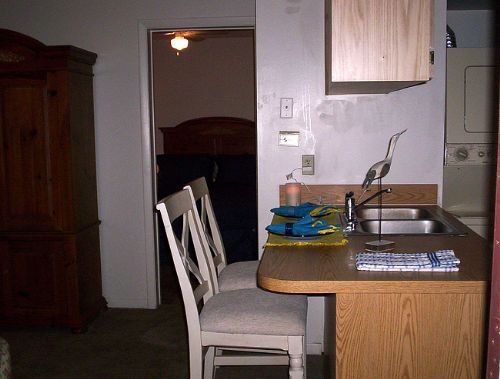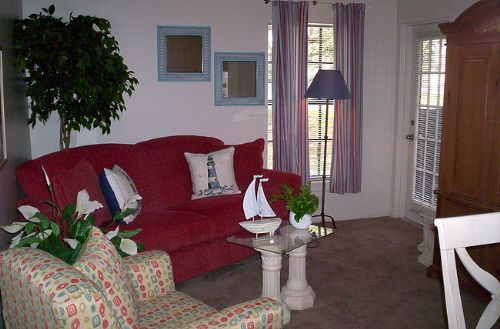 All 4 property photos
About Walden Lakewood Apartments
Nestled in the woods ... Yet within walking distance to a variety of shopping! Here at Walden Lakewood you can enjoy the tranquil nature setting, sparkling swimming pool and friendly neighbors. Breeze oaks and lush landscaping along with a professional, caring staff are waiting to welcome you home!
Walden Lakewood Amenities
floorplans and prices
1BR / 1BA | 566 Sq Ft | 659-739
2BR / 2BA | 900 Sq Ft | 832-892
3BR / 2BA | 1057 Sq Ft | 989-1099
Please fill out the form below and we will get back to you as soon as we can. We hope we have room for you to make us your new home!
If you would like to send this property to a friend that you think may be interested, please complete the form below. To send this property to multiple friends, enter each email separated by a comma in the 'Friends Email' field.
Contact property
or check for Specials
featured properties
The Heights at Lasalle

$1240.00-1420.00-$1850.00-2035.00 | 1 - 2 Beds

Northpoint Crossing

$1240.00-1420.00-$1850.00-2035.00

Stadium Centre

$1060.00-$815.00 | 1 - 4 Beds

West 22

$599-$845 | 1 - 5 Beds

The Village on Telluride

$599-$845 | 2 - 4 Beds

Catalyst

$Call for Price-$Call for Price | 1 - 4 Beds

The Bartram

$1275-$1910 | 1 - 3 Beds

Arbors at Red Bank

$580-$805 | 1 - 3 Beds

Brookstone

$399.00-$399.00 | 4 - 4 Beds

Wanamassa Gardens

$1450.00-$950.00 | 1 - 2 Beds
Sorry, you can't add more than 4 properties to compare
Subscribe for updates and rent specials