Contact property
or check for Specials
Trestle Creek apartments
5015 South Regal Street, Spokane, Washington 99223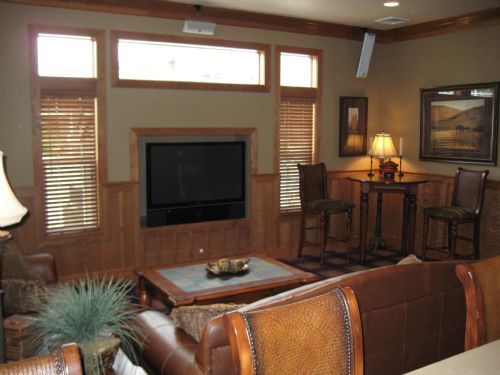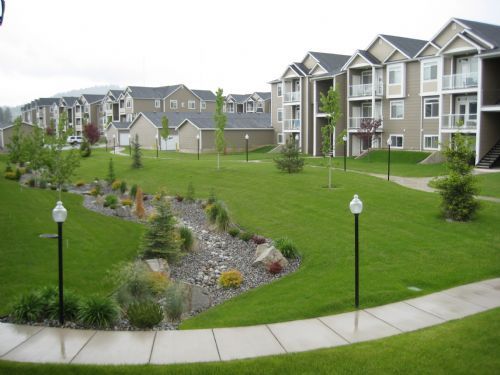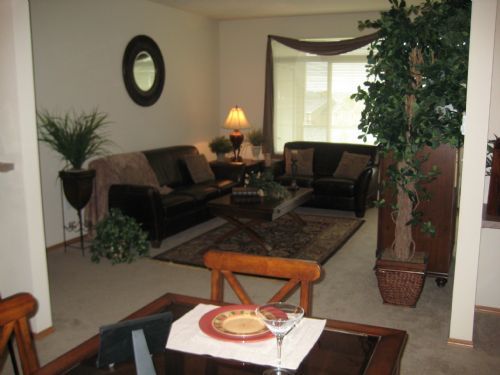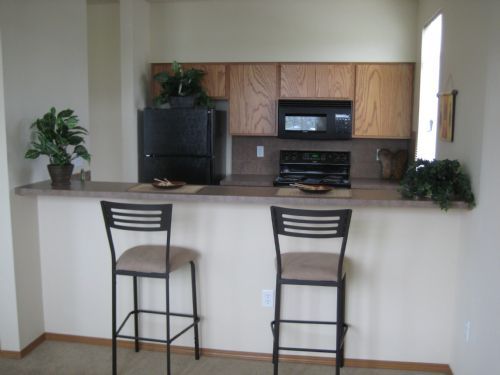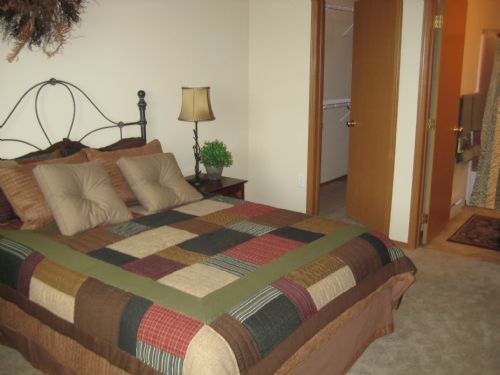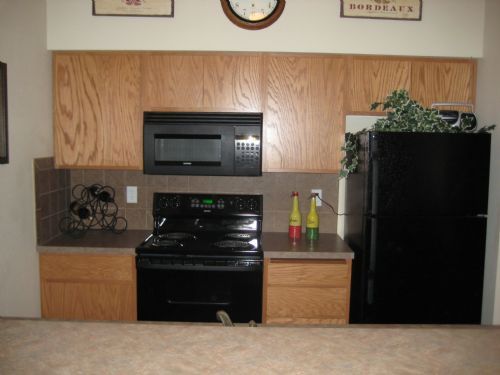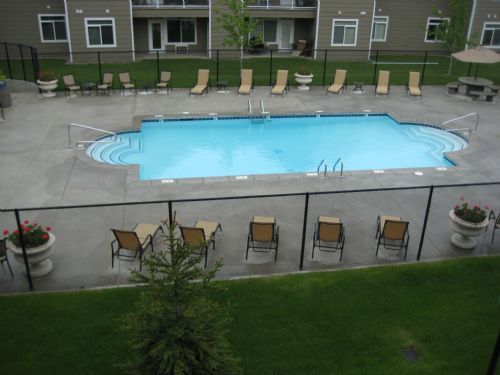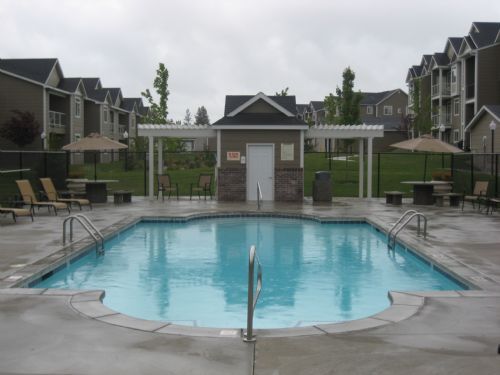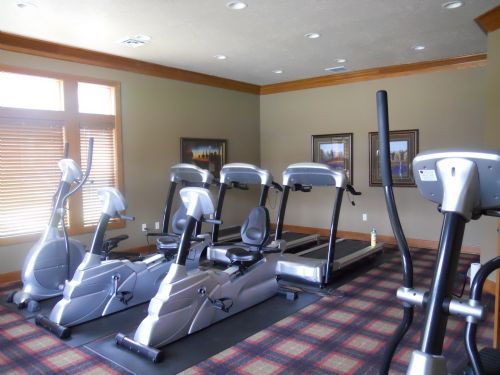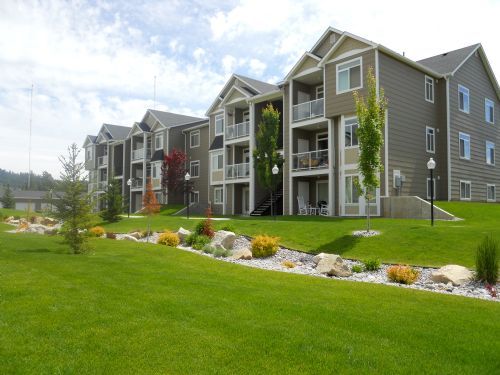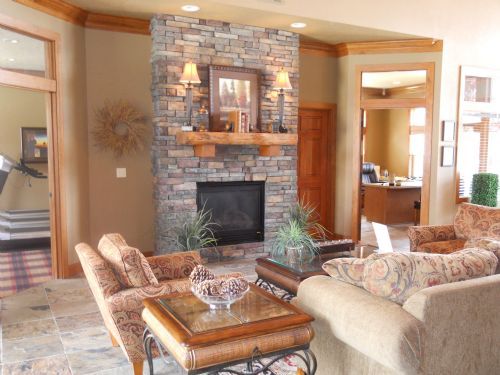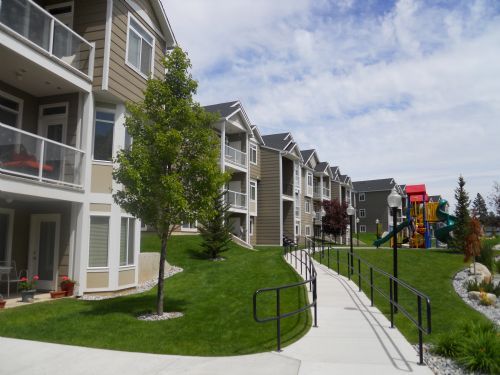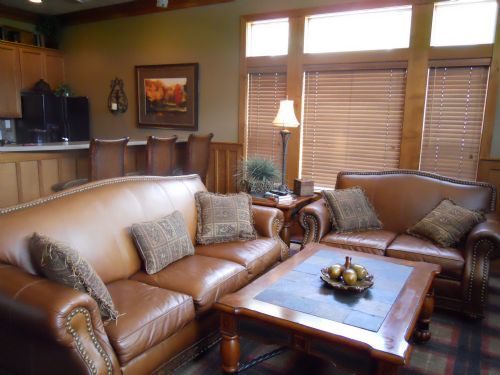 All 14 property photos
About Trestle Creek Apartments
Trestle Creek is a perfect South Hill Community. We are located near Gonzaga and a short commute away from Whitworth University, Spokane Community College and Spokane Falls Community College. Eastern Washington University is about a 15 min. commute, however it's "back roads" so there is rarely traffic! The community has everything you could ever dream of, a fitness center, laundry in the unit, a pool that sparkles in the summer, garage units for storage a vehicles, and we are within walking distance to amazing cafes, bistros, grocerie stores and pizza joints! Come and check us out and you won't want to look anywhere else!
Trestle Creek Amenities
Utilities/Services :

On Site Management

Water Included in Rent

Washer/Dryer :

Washer/Dryer in Unit

Proximity :

Close to Restaurants

Near Lakes, Trails, or Parks

On Bus Line

Parking :

Covered Parking Available

Interior Features :

Additional Storage Available

Air Conditioning

Patio/Balcony

Window Coverings

Kitchen :

Dishwasher

Refrigerator

Bedrooms :

Walk-In Closets

Community Features :

Community Clubhouse

Professionally Landscaped

Lounge

Sun Deck

Entertainment :

Basketball Court(s)

Playground

Fire Pit

Fitness Center

Movie Theater

Swimming Pool(s)
floorplans and prices
1 Bed w/ attached garage | 0 Sq Ft | 870
Two Bed w/attached garage | 0 Sq Ft | 1055
Please fill out the form below and we will get back to you as soon as we can. We hope we have room for you to make us your new home!
If you would like to send this property to a friend that you think may be interested, please complete the form below. To send this property to multiple friends, enter each email separated by a comma in the 'Friends Email' field.
Sorry, you can't add more than 4 properties to compare
Subscribe for updates and rent specials