Contact property
or check for Specials
The Springs apartments
7511 N. First Street, Fresno, California 93720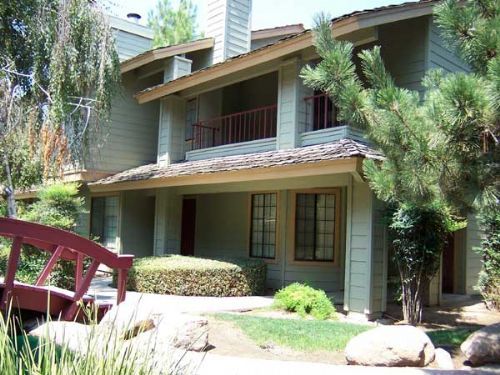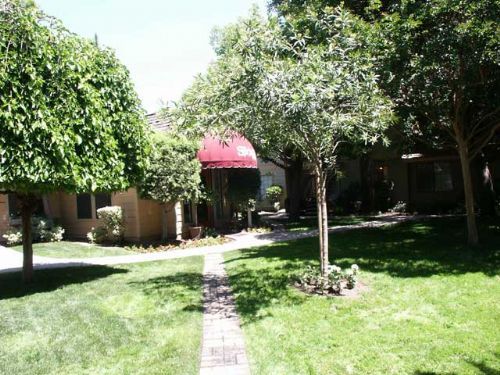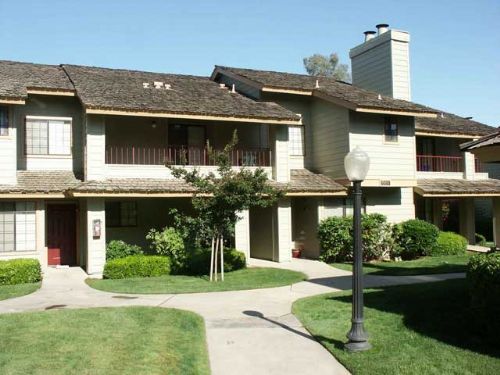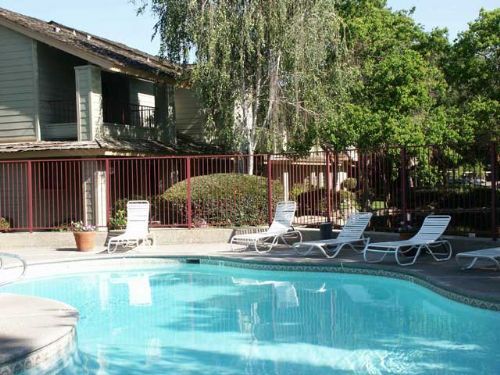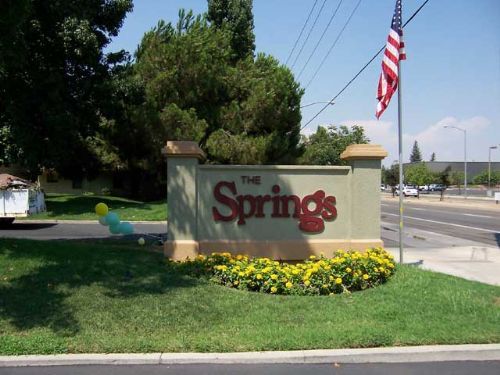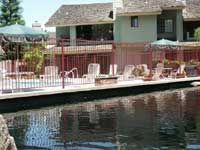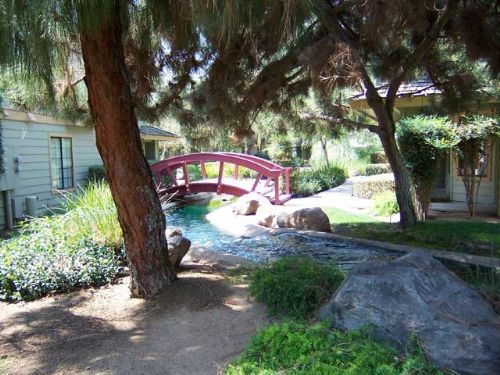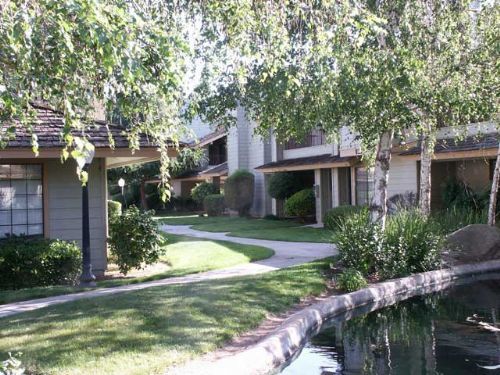 All 9 property photos
About The Springs Apartments
Welcome to The Springs. Our convenient location puts you exactly where you want to be. We offer our residents the finest in modern amenities: including a fitness center, two swimming pools, and enclosed patios. With a wide variety of apartment designs, The Springs has a living space for every need. Visit us today to begin living the lifestyle you deserve. We also offer other features such as: beautiful landscaping (which includes lakes, and cascading springs), woodburning fireplaces, central air conditioning, private garages, a playground, a BBQ area, and laundry facilities with individual hookups in apartments.
floorplans and prices
1BR / 1BA | 800 Sq Ft | 920
2BR / 2BA | 1140 Sq Ft | 1110.00
2BR / 2.5BA | 1238 Sq Ft | 1130.00
2BR / 2.5BA | 1256 Sq Ft | 1140.00
2BR / 2.5BA | 1304 Sq Ft | 1170.00
3BR / 2BA | 1306 Sq Ft | 1350
3BR / 2BA | 1362 Sq Ft | 1380
3BR / 2BA | 1406 Sq Ft | 1380
Please fill out the form below and we will get back to you as soon as we can. We hope we have room for you to make us your new home!
If you would like to send this property to a friend that you think may be interested, please complete the form below. To send this property to multiple friends, enter each email separated by a comma in the 'Friends Email' field.
Sorry, you can't add more than 4 properties to compare
Subscribe for updates and rent specials