Contact property
or check for Specials
The Legacy At Cross Creek apartments
570 Castle Rising Road, Fayetteville, North Carolina 28314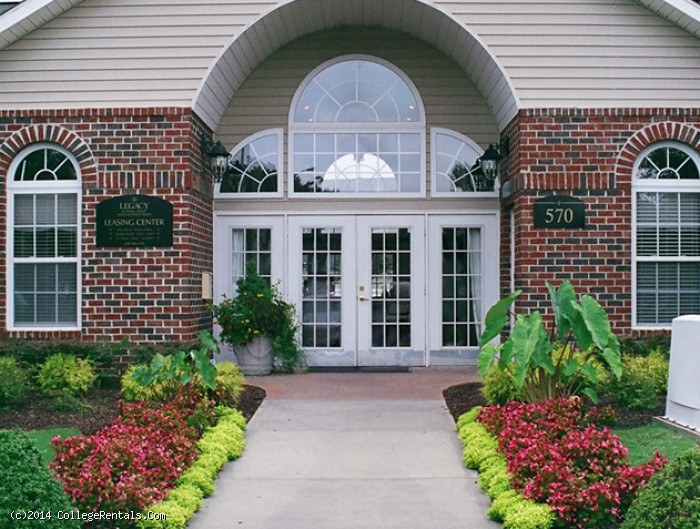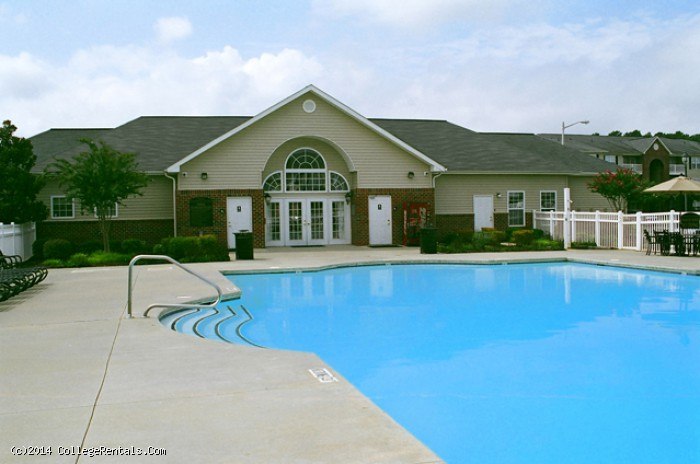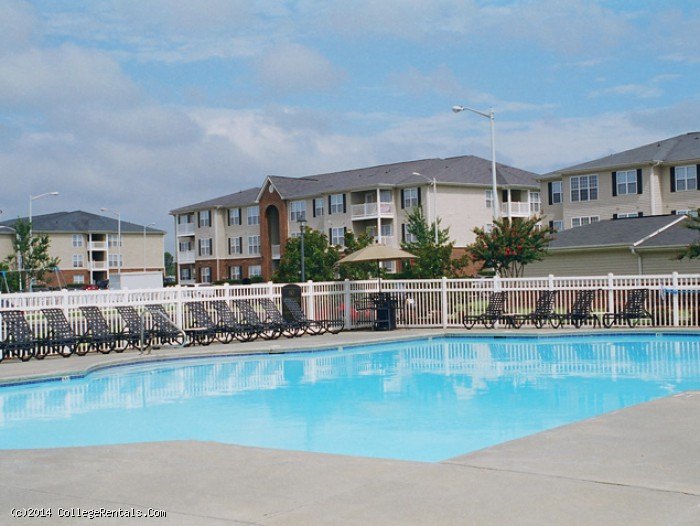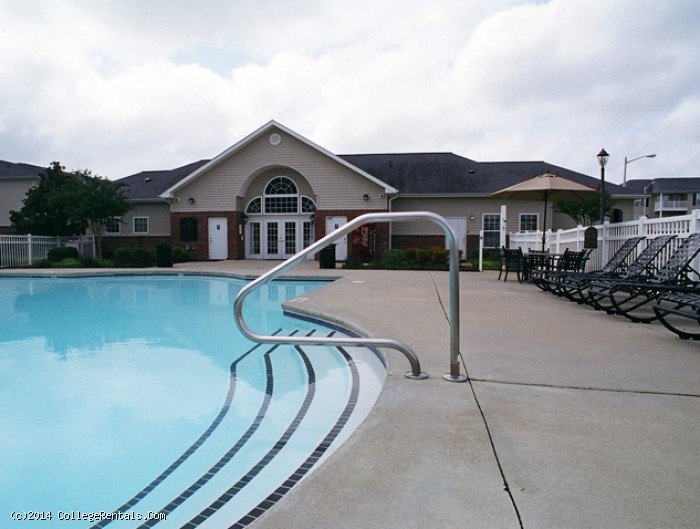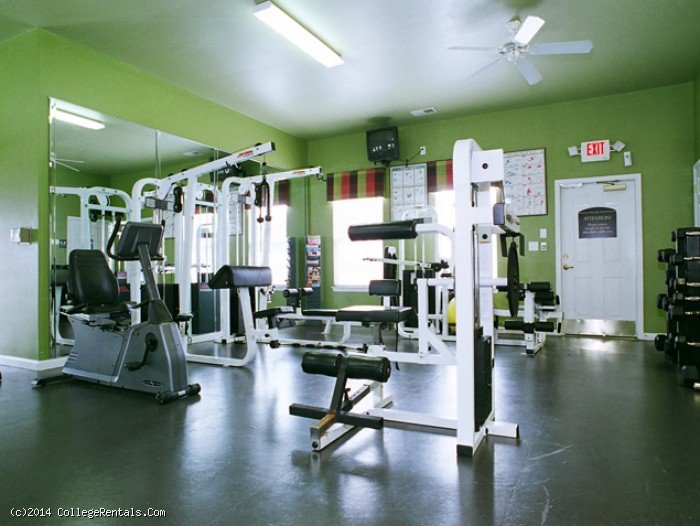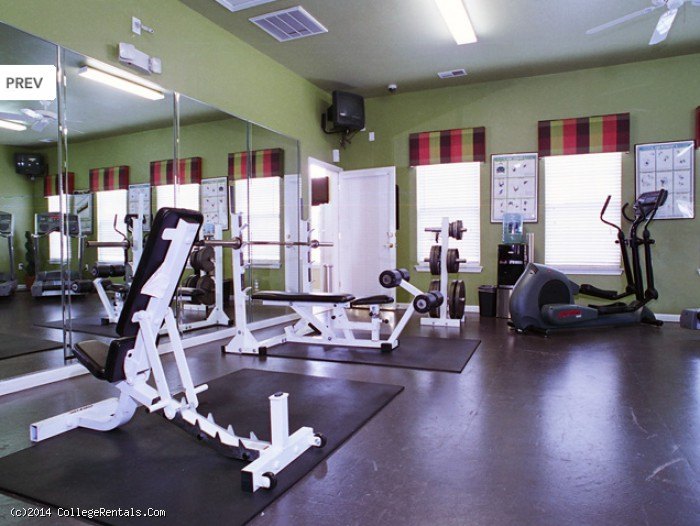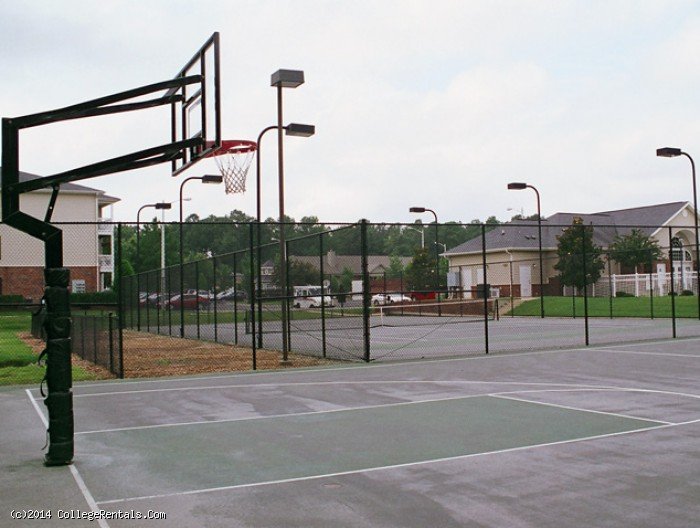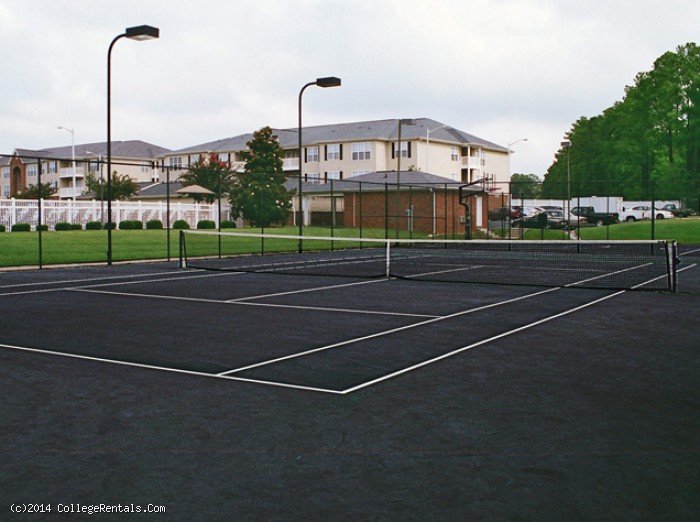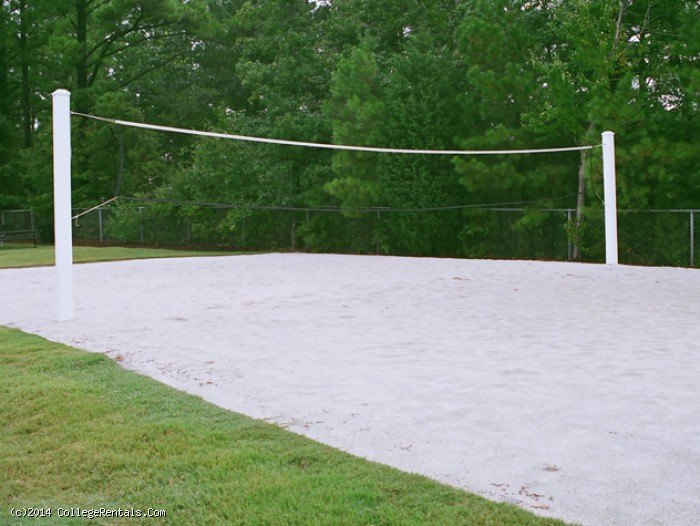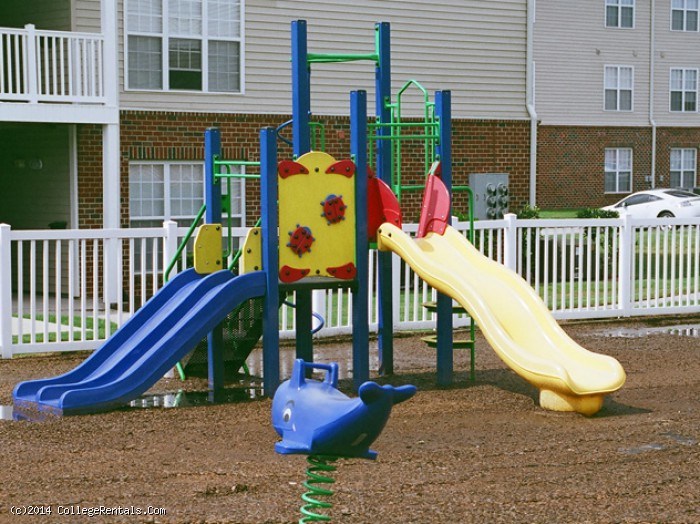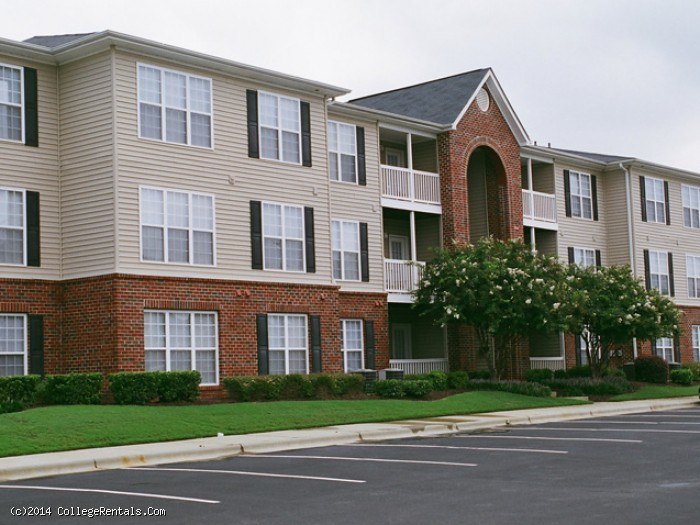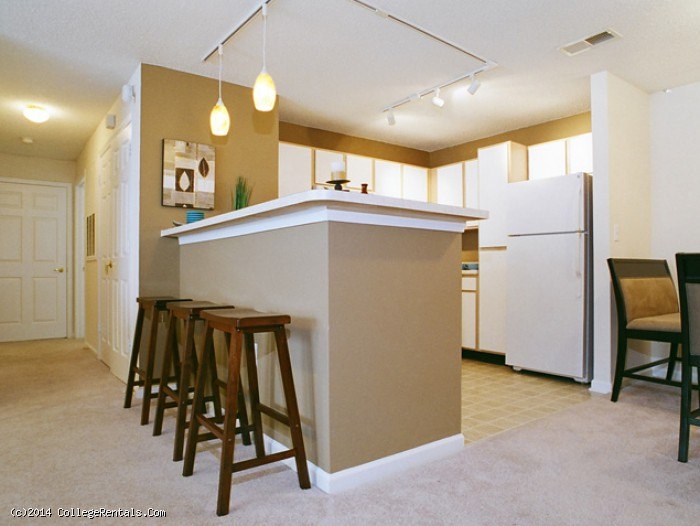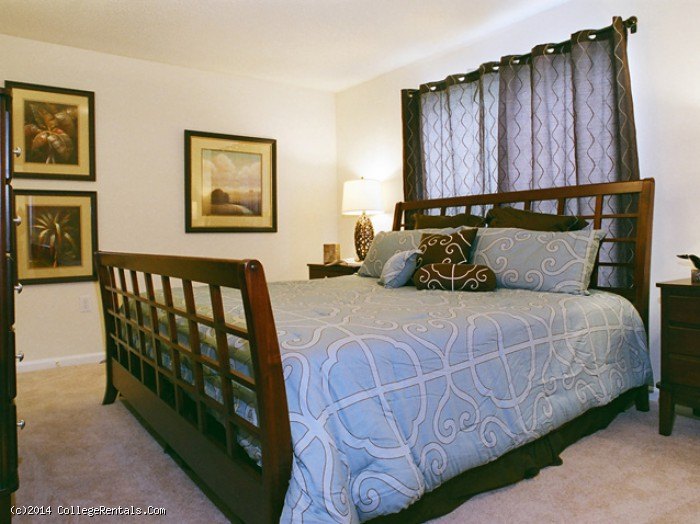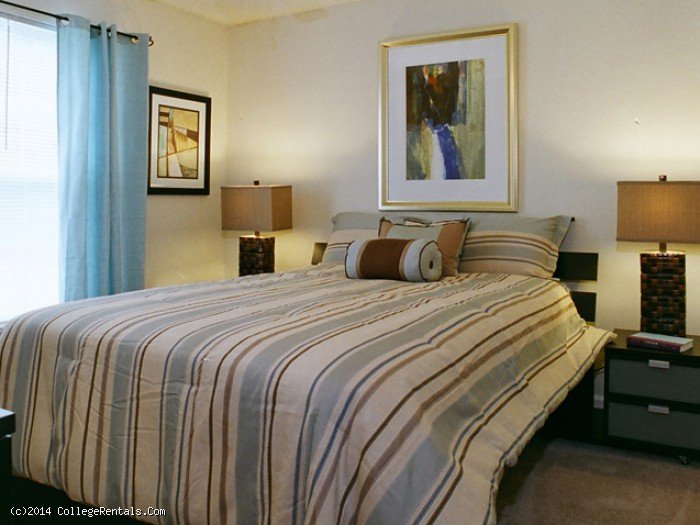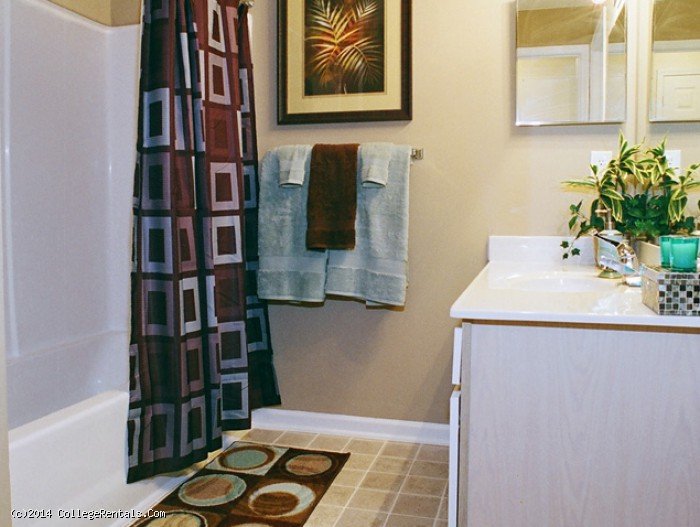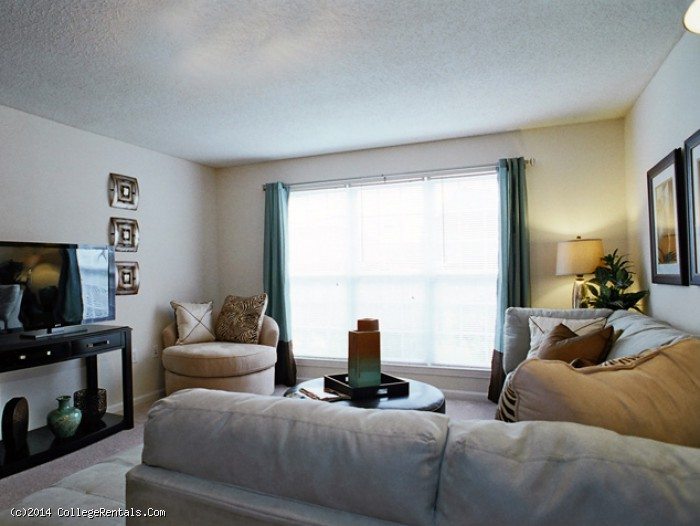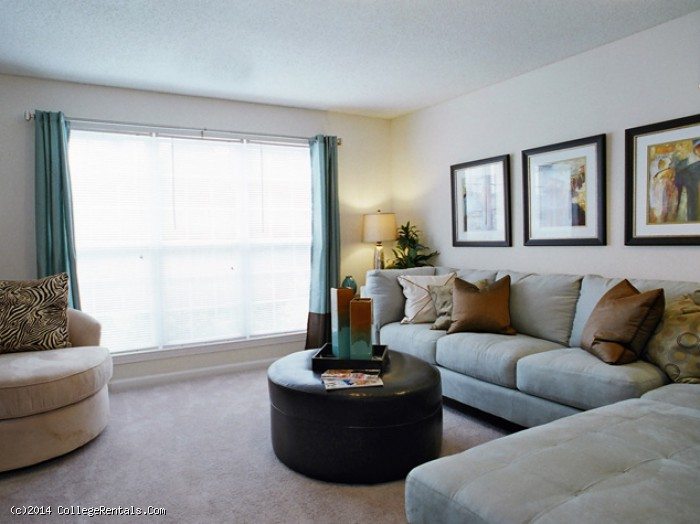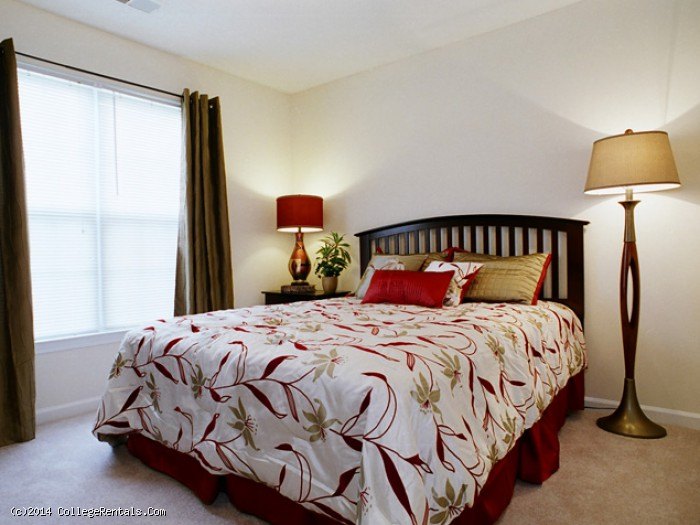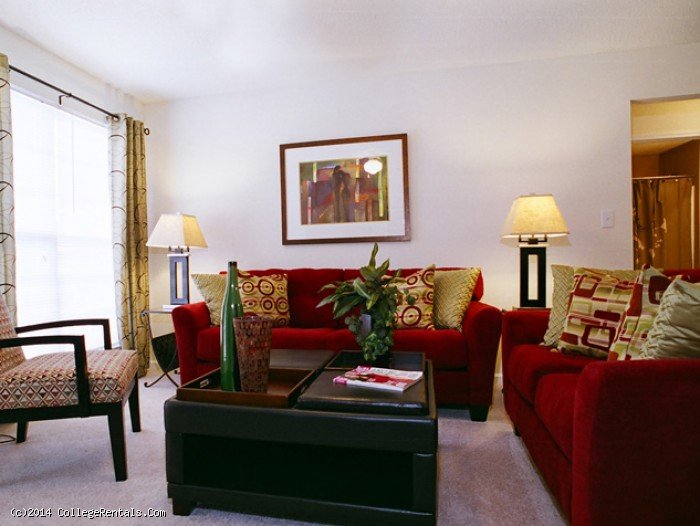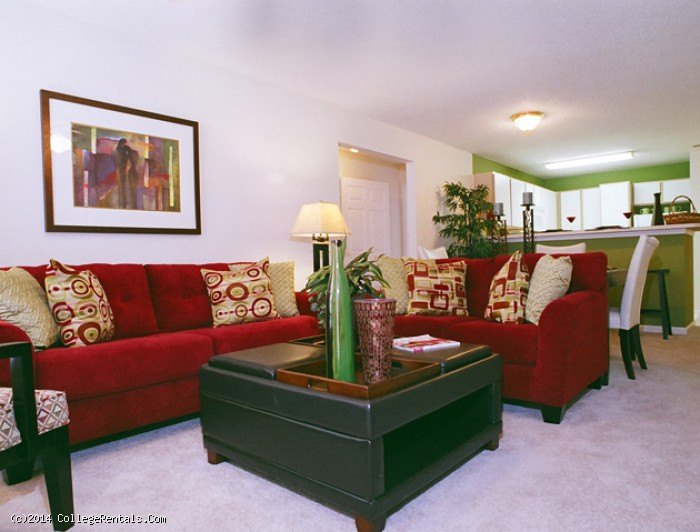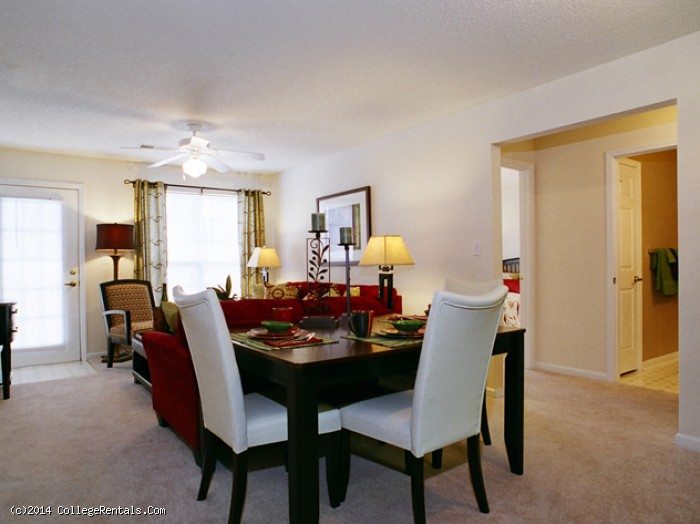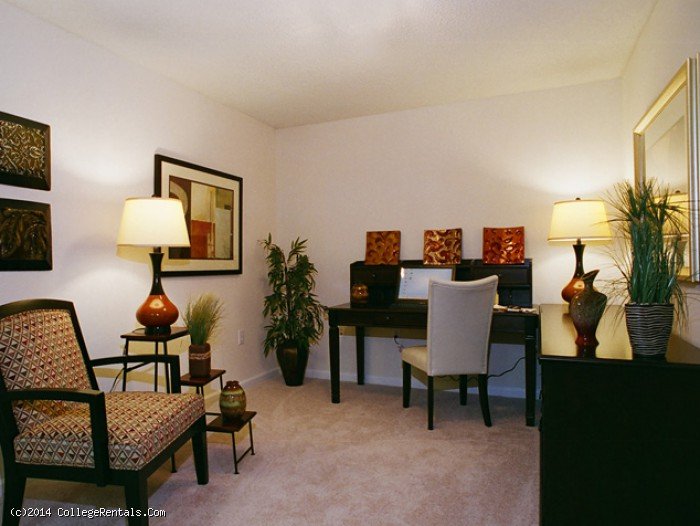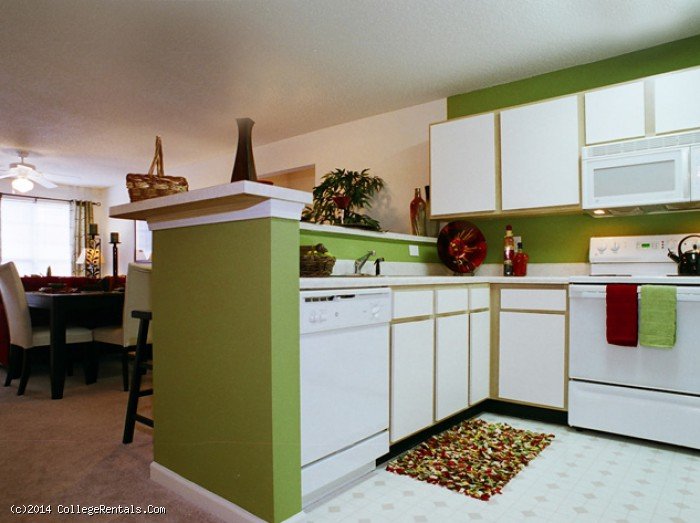 All 23 property photos
About The Legacy At Cross Creek Apartments
Establish your own legacy of all-inclusive living. The Legacy at Cross Creek is not the traditional apartment community one would expect to find in Fayetteville, NC. Located just off of All-American Highway, our apartment community caters to those who desire easy access and convenience. Nestled beside a quiet neighborhood, the oversized 1-, 2-, and 3-bedroom living spaces feel much more like residential homes. Modern conveniences such as intrusion alarms are standard in every home, with garages and extra storage available. Department stores and shopping are within easy distance, while The Legacy at Cross Creek is only a few minutes drive from Cape Fear Hospital, Fort Bragg, and Pope AFB. Residents love the convenience of rent + utilities payment options and on-site facilities that offer plenty of activity. Play tennis, volleyball, or basketball on the lighted community courts, work out in the spacious, 24-Hour fitness center, or surf free WiFi by the pool and business center.
The Legacy At Cross Creek Amenities
floorplans and prices
1 bedroom | 850 Sq Ft | 690-747
2 bedroom | 1085 Sq Ft | 758-863
2 bedroom version 2 | 1188 Sq Ft | 759-923
3 bedroom | 1443 Sq Ft | 765-832
Please fill out the form below and we will get back to you as soon as we can. We hope we have room for you to make us your new home!
If you would like to send this property to a friend that you think may be interested, please complete the form below. To send this property to multiple friends, enter each email separated by a comma in the 'Friends Email' field.
Contact property
or check for Specials
featured properties
The Heights at Lasalle

$1240.00-1420.00-$1850.00-2035.00 | 1 - 2 Beds

Northpoint Crossing

$1240.00-1420.00-$1850.00-2035.00

Stadium Centre

$1060.00-$815.00 | 1 - 4 Beds

West 22

$599-$845 | 1 - 5 Beds

The Village on Telluride

$599-$845 | 2 - 4 Beds

Catalyst

$Call for Price-$Call for Price | 1 - 4 Beds

The Bartram

$1275-$1910 | 1 - 3 Beds

Arbors at Red Bank

$580-$805 | 1 - 3 Beds

Brookstone

$399.00-$399.00 | 4 - 4 Beds

Wanamassa Gardens

$1450.00-$950.00 | 1 - 2 Beds
Sorry, you can't add more than 4 properties to compare
Subscribe for updates and rent specials