Contact property
or check for Specials
The Equinox apartments
409 W Gorham St., Madison, Wisconsin 53703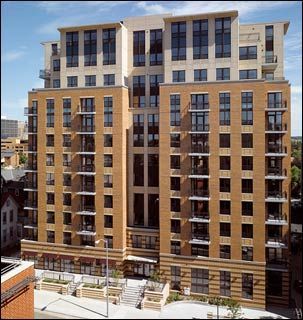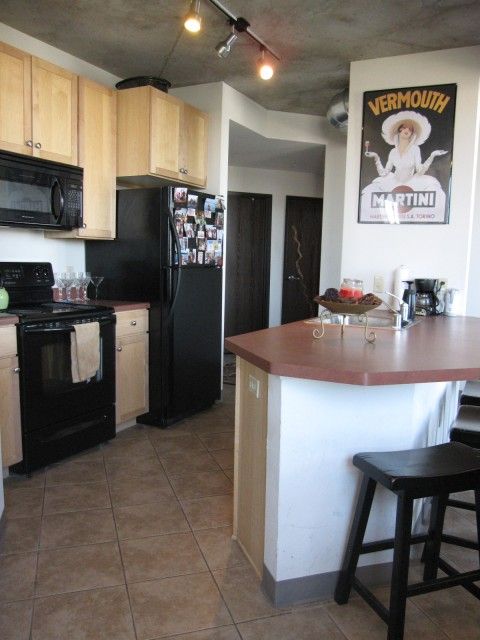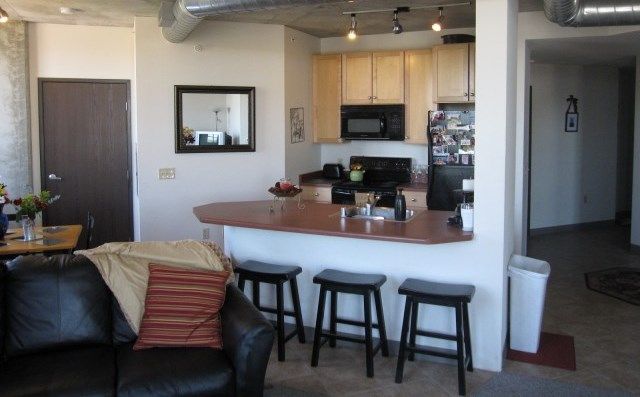 All 3 property photos
About The Equinox Apartments
Open House, Monday through Friday from 3:00pm to 5:30pm! A luxury high-rise residence, conveniently located in thriving downtown Madison. The University of Wisconsin, State Street, and Kohl Center are just a short walk away. Equinox is comprised of 115 furnished units with a variety of floor plans. Heated underground parking as well as other amenities are designed to meet the needs of today's urbanites.
The Equinox Amenities
Utilities/Services :

Cable TV Included in Rent

Internet Included in Rent

On Site or 24 hour maintenance

Utilities/Power Included

Washer/Dryer :

Laundry Room on Property

Proximity :

Close to Campus

Close to Downtown

Near Lakes, Trails, or Parks

Parking :

Underground Parking

Interior Features :

Air Conditioning

Fully Furnished

Patio/Balcony

View

Community Features :

Bike Storage

Gated Entry
floorplans and prices
1BR / 2BA | 1153 Sq Ft | 685
1BR / 2BA | 1262 Sq Ft | 725
3BR / 1BA | 953 Sq Ft | 2085
4BR / 2BA | 1262 Sq Ft | 2440
Please fill out the form below and we will get back to you as soon as we can. We hope we have room for you to make us your new home!
If you would like to send this property to a friend that you think may be interested, please complete the form below. To send this property to multiple friends, enter each email separated by a comma in the 'Friends Email' field.
Sorry, you can't add more than 4 properties to compare
Subscribe for updates and rent specials