Contact property
or check for Specials
The Cottages of Hattiesburg apartments
900 Beverly Hills Drive, Hattiesburg, Mississippi 39401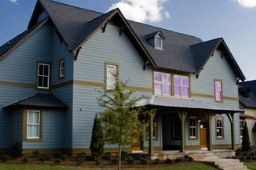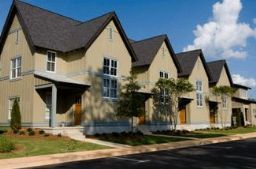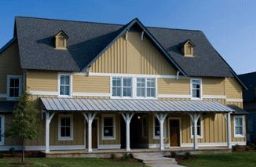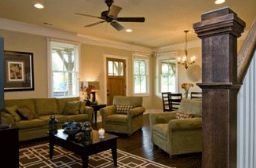 All 7 property photos
About The Cottages of Hattiesburg Apartments
College…..a time full of fun and excitement so where you live during college should be more than just a place to store your stuff! The Cottages of Hattiesburg, conveniently located close to The University of Southern Mississippi, sets the standard for upscale student housing. The Cottages of Hattiesburg offer 2-5 bedroom: cottages, duplexes, and manor homes, creating a neighborhood of resort style student living no other student community can match! The Cottages…..THE best place in Hattiesburg to call home! Student Housing Redefined!
The Cottages of Hattiesburg Amenities
floorplans and prices
Cottage w/ Screened-in Porch | 1515 Sq Ft |
Please fill out the form below and we will get back to you as soon as we can. We hope we have room for you to make us your new home!
If you would like to send this property to a friend that you think may be interested, please complete the form below. To send this property to multiple friends, enter each email separated by a comma in the 'Friends Email' field.
Sorry, you can't add more than 4 properties to compare
Subscribe for updates and rent specials