Contact property
or check for Specials
St James apartments
1408 6th Street, Tuscaloosa, Alabama 35401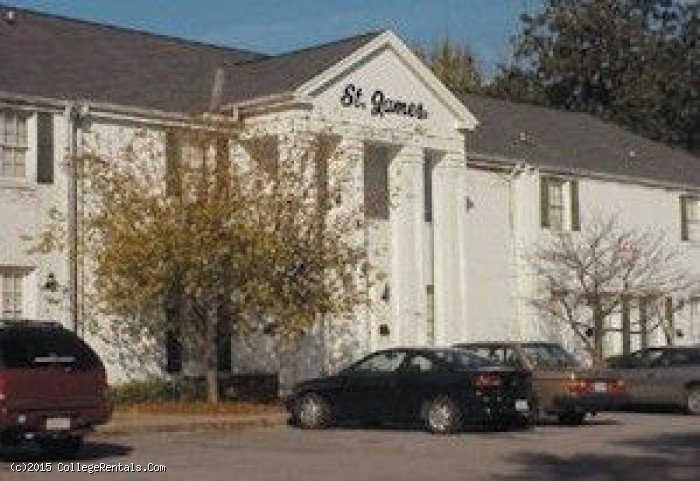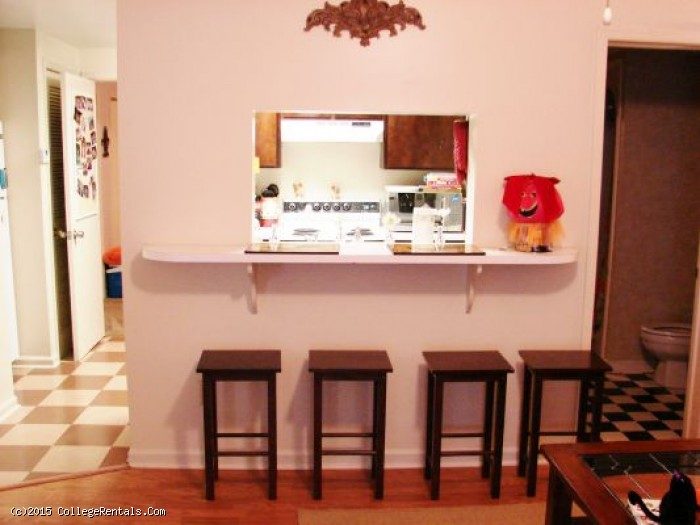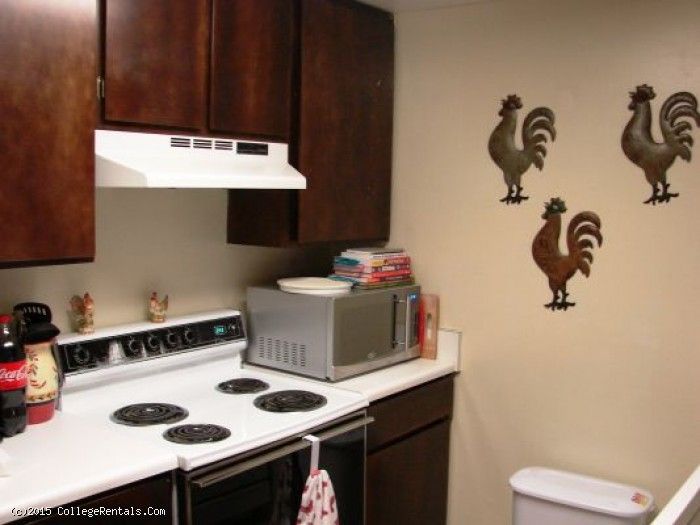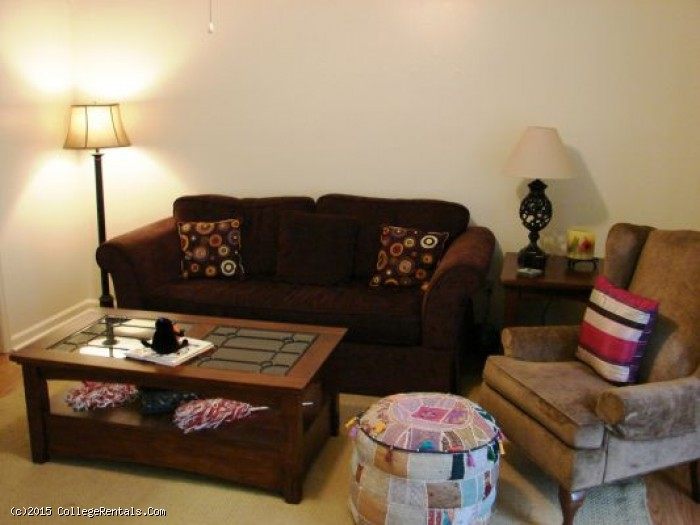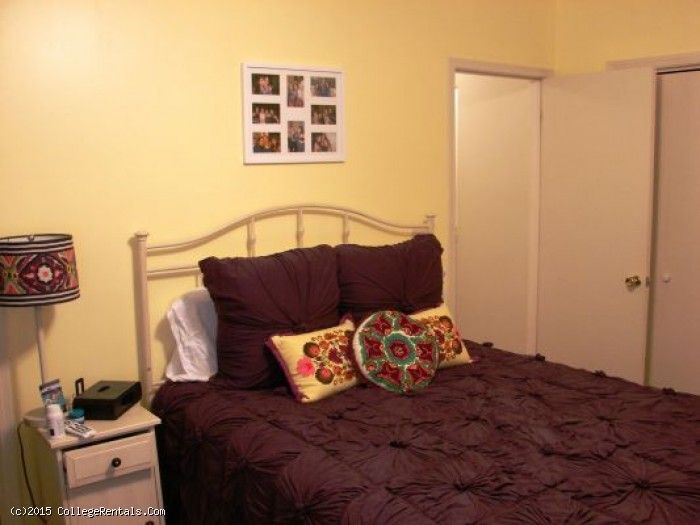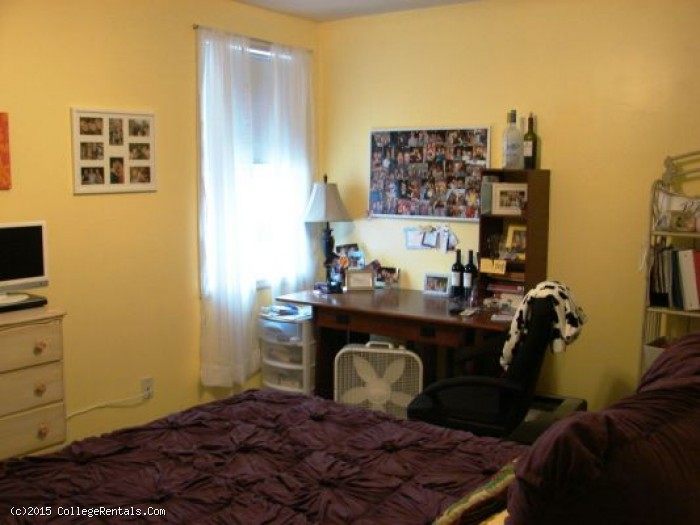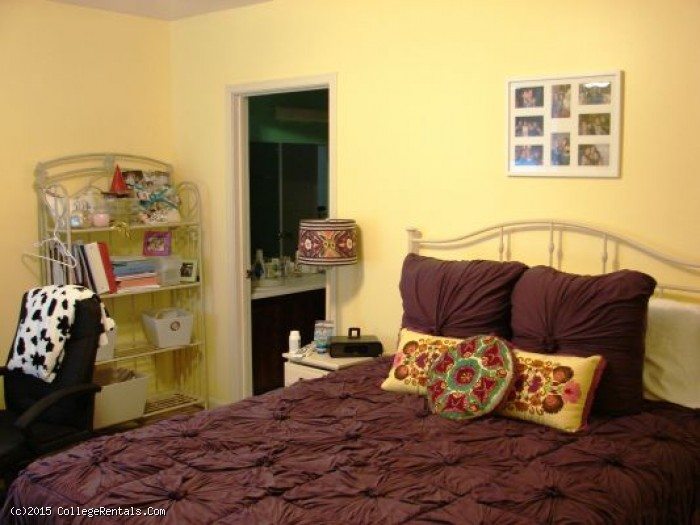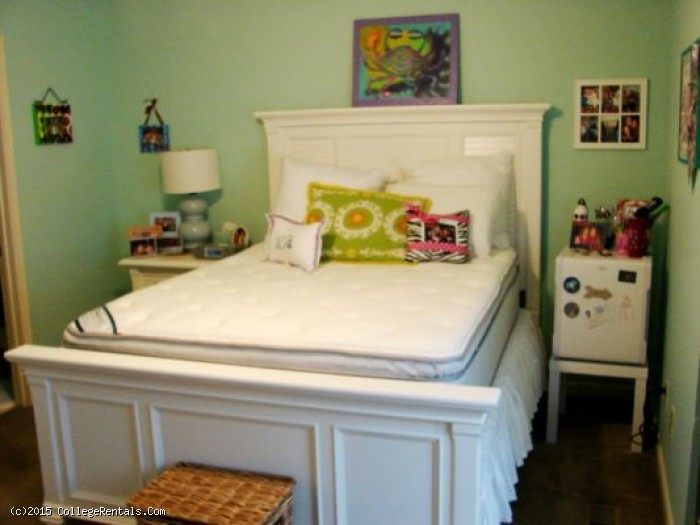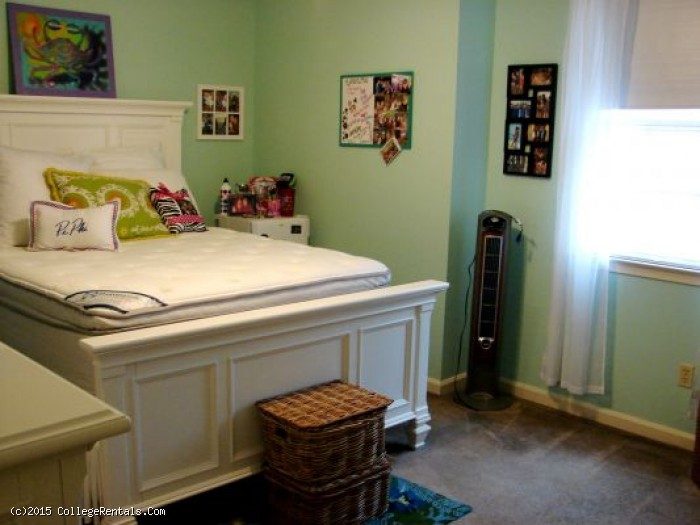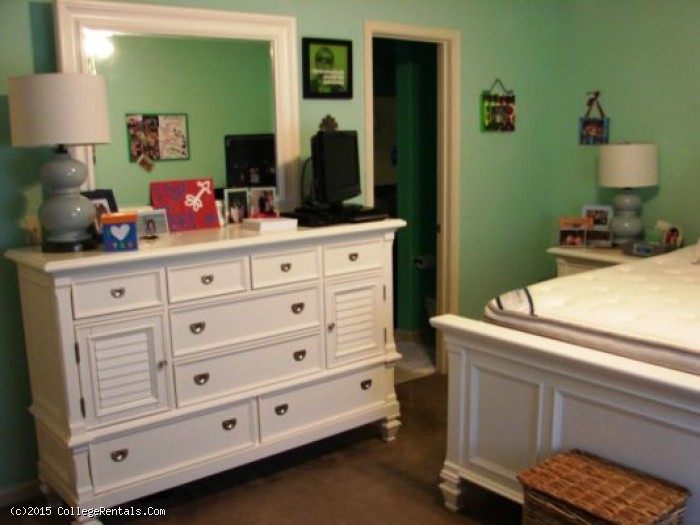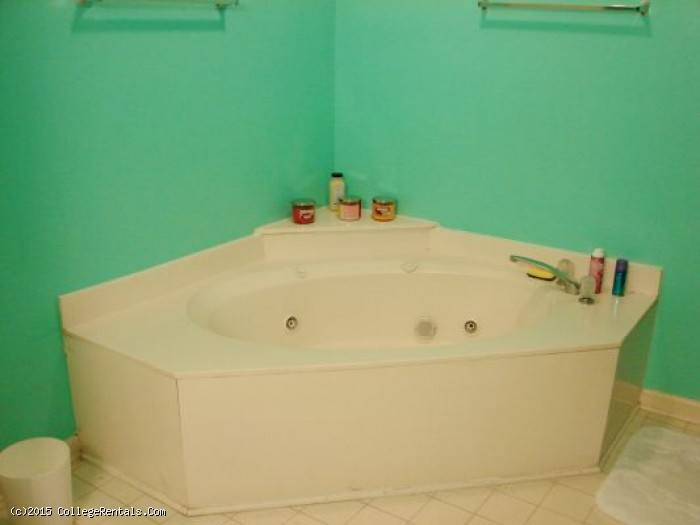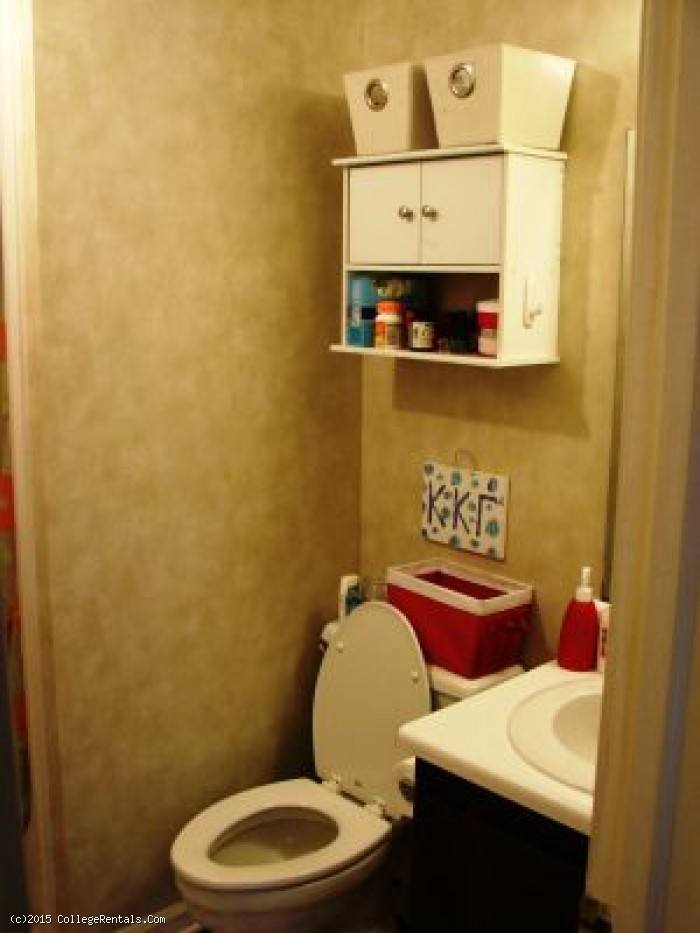 All 12 property photos
About St James Apartments
College Station Properties is one of the leading property managers in Tuscaloosa. Years of experience and progressive management ideas combine to bring you convenient, enjoyable and spacious accommodations. With several sites located conveniently around campus, you can choose the one that puts you within footsteps of class and social activities. All of College Station Properties' units include: Central heating and air, frost free refrigerators with ice maker, access to any of our two pools for your enjoyment, dishwashers, and washer and dryer in certain units and hook-ups available in others (except in some one bedroom apartments). Pets are allowed in selected locations only. Feel free to either stop by our office or call to make an appointment to speak to one of our friendly agents. College Station Properties...THE PLACE TO BE!!!
St James Amenities
Utilities/Services :

On Site or 24 hour maintenance

Washer/Dryer :

Washer/Dryer in Unit

Proximity :

Close to Shopping

Walk to Campus

Parking :

Covered Parking Available

Interior Features :

Wood/Wood-Style Floors

Entertainment :

Swimming Pool(s)
floorplans and prices
3BR / 2BA | 0 Sq Ft | 1815
Please fill out the form below and we will get back to you as soon as we can. We hope we have room for you to make us your new home!
If you would like to send this property to a friend that you think may be interested, please complete the form below. To send this property to multiple friends, enter each email separated by a comma in the 'Friends Email' field.
Sorry, you can't add more than 4 properties to compare
Subscribe for updates and rent specials