Contact property
or check for Specials
Squire Village apartments
279 Amherst Rd, Sunderland, Massachusetts 01375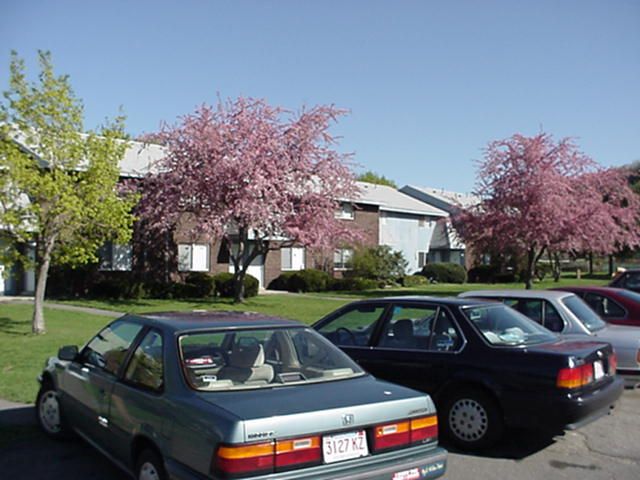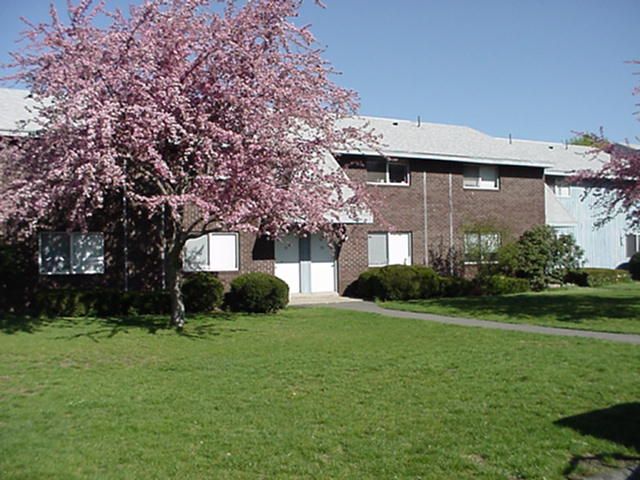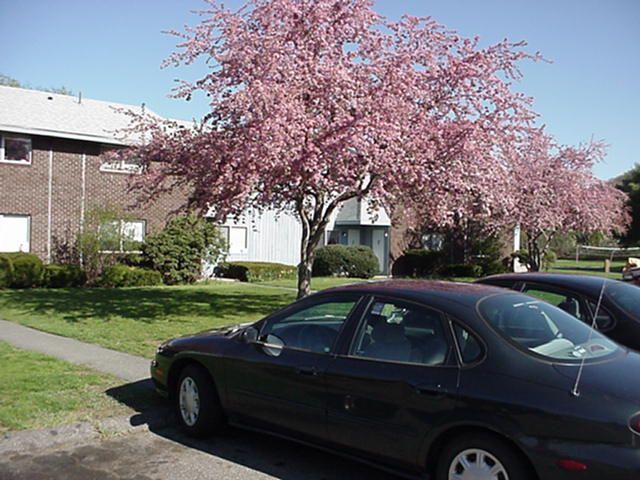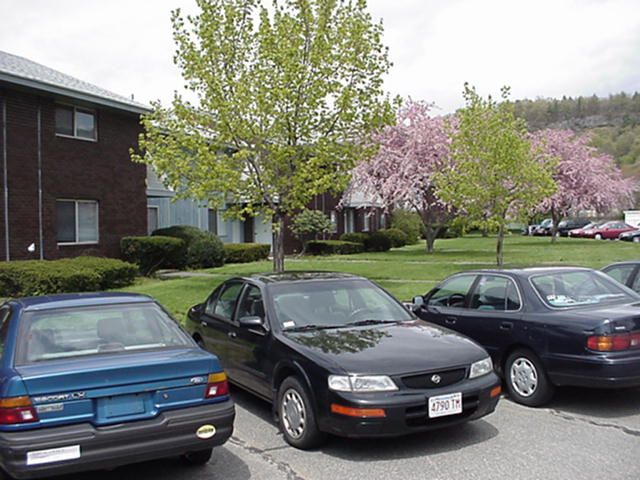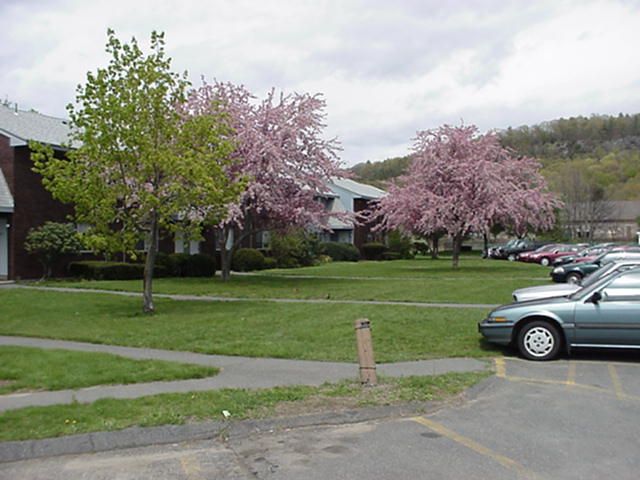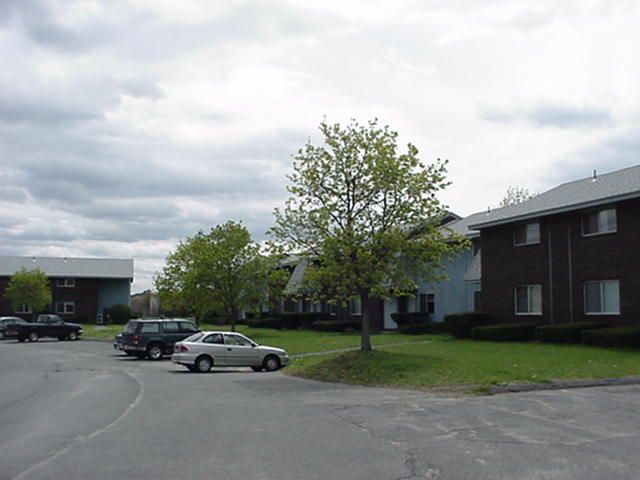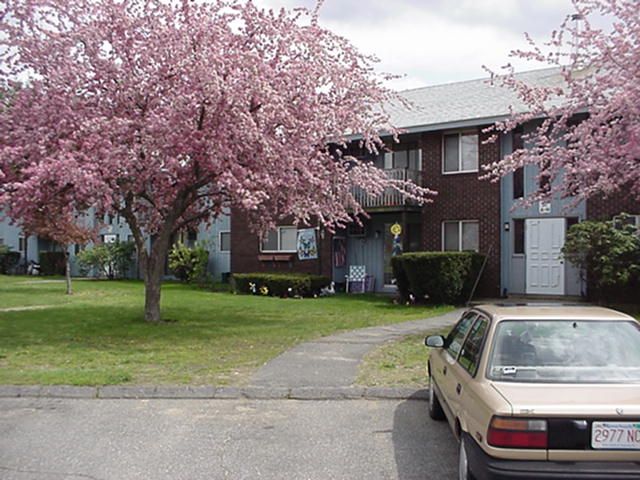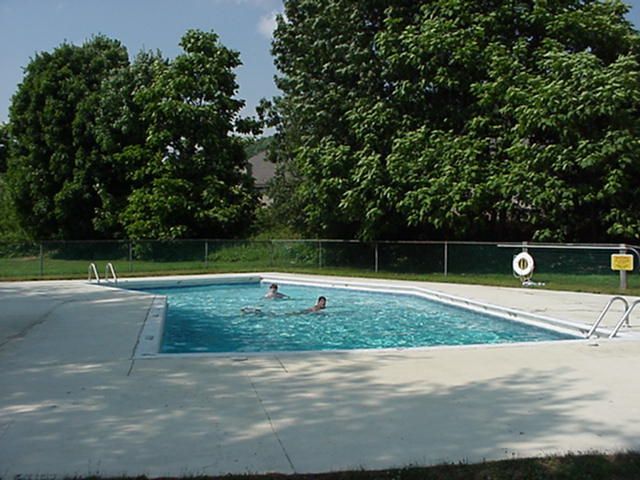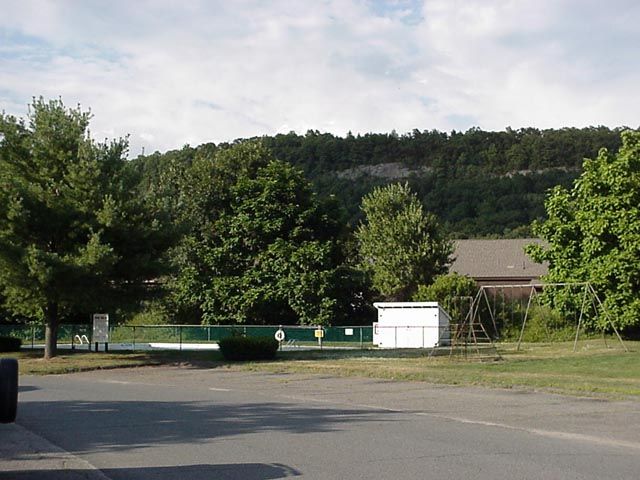 All 11 property photos
About Squire Village Apartments
Located in scenic Sunderland and only minutes away from Amherst, Northampton and Interstate 91! On the PVTA bus route providing access to shopping and the Five College area. Squire Village is a diverse apartment community with a quiet, small town atmosphere and friendly staff who are waiting to welcome you to your new home.
floorplans and prices
1BR / 1BA | 810 Sq Ft | 890-915
2BR / 1BA | 970 Sq Ft | 835
2BR / 1BA | 1100 Sq Ft | 1130
Please fill out the form below and we will get back to you as soon as we can. We hope we have room for you to make us your new home!
If you would like to send this property to a friend that you think may be interested, please complete the form below. To send this property to multiple friends, enter each email separated by a comma in the 'Friends Email' field.
Sorry, you can't add more than 4 properties to compare
Subscribe for updates and rent specials