Contact property
or check for Specials
Southwood Terrace apartments
520 James Ave # 100, Mankato, Minnesota 56001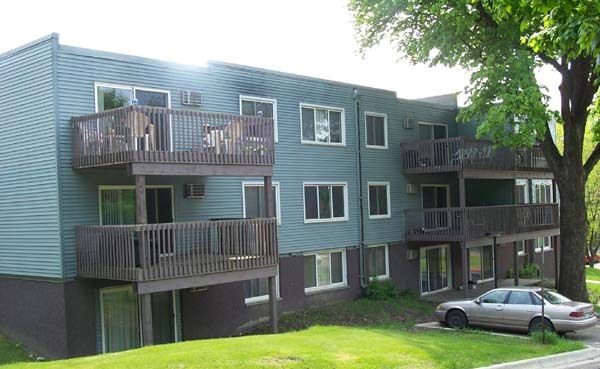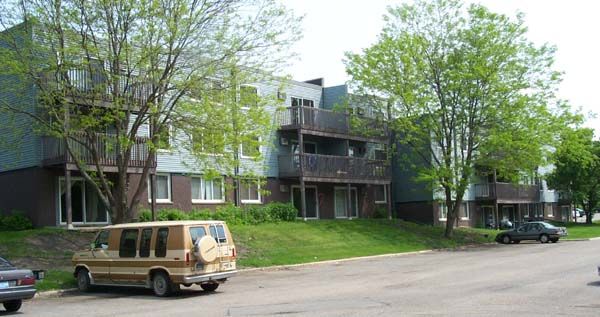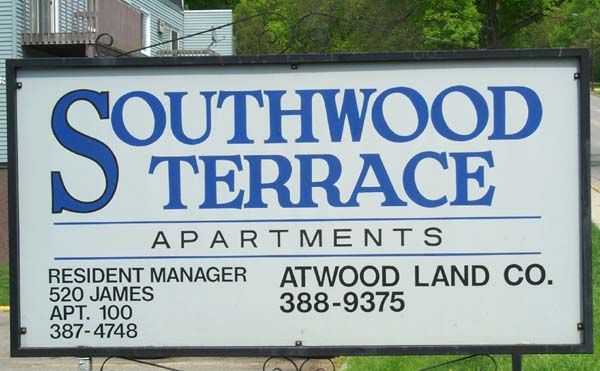 All 5 property photos
About Southwood Terrace Apartments
We are located at the corner of James Avenue and Stadium Road. Sorry, we don't allow pets, but HIGH SPEED INTERNET is included! Stop by and see us some time!
Southwood Terrace Amenities
floorplans and prices
1BR / 1BA | 676 Sq Ft | 625
2BR / 1BA | 1008 Sq Ft | 760
Please fill out the form below and we will get back to you as soon as we can. We hope we have room for you to make us your new home!
If you would like to send this property to a friend that you think may be interested, please complete the form below. To send this property to multiple friends, enter each email separated by a comma in the 'Friends Email' field.
Sorry, you can't add more than 4 properties to compare
Subscribe for updates and rent specials