Contact property
or check for Specials
Southern Villas apartments
5383 Southern Blvd, Dallas, Texas 75240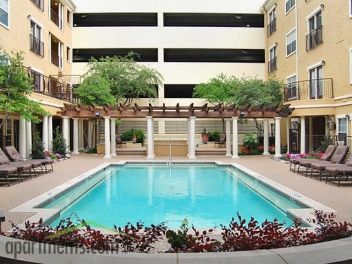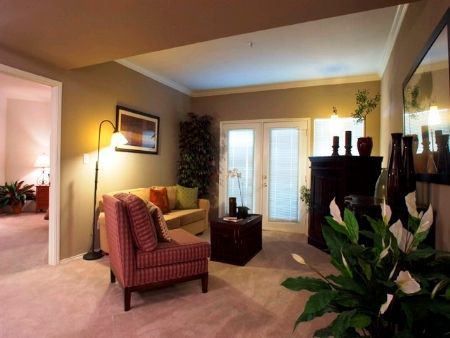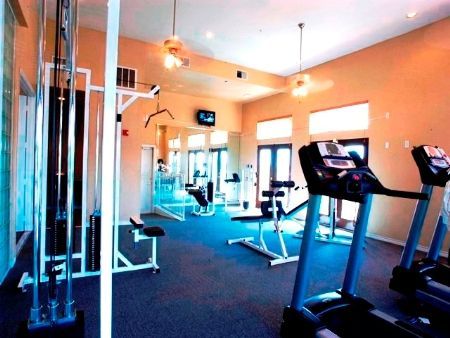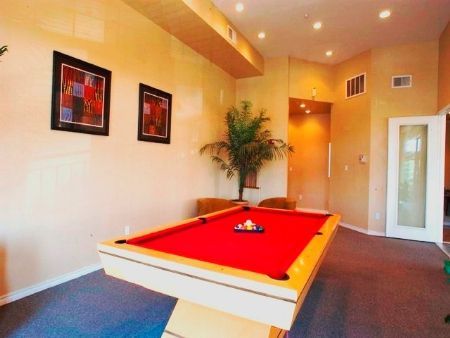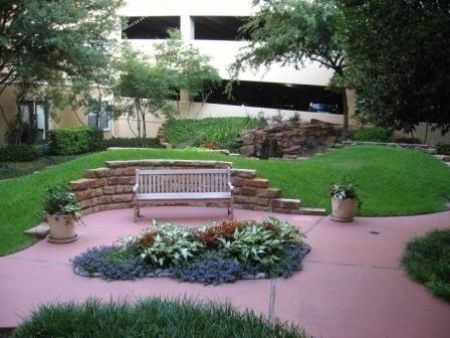 All 6 property photos
About Southern Villas Apartments
Southern Villas is an uptown-style community offering you beautiful open concept floor plans and generous space throughout. Features and amenities comparable to a resort home are accentuated by elegant Mediterranean courtyards, fountains and swimming. Discover all the hidden values of Southern Villas, call to schedule your personal tour today!!
Southern Villas Amenities
Utilities/Services :

Internet Ready

On Site or 24 hour maintenance

Washer/Dryer :

Washer/Dryer Available

Proximity :

Close to Highways

Parking :

Garage Available

Interior Features :

Fireplace Available

Patio/Balcony

View

Wood/Wood-Style Floors

Community Features :

Cats Allowed

Computer Lab/Business Center

Courtyard/Garden

Dog Park

Dogs Allowed - Weight and/or Breed Restriction

Elevator(s)

Pet Friendly

Entertainment :

Barbeque Gas Grill

Fitness Center

Swimming Pool(s)

Apartment Type :

Luxury Apartments

Pet Friendly Apartments
Please fill out the form below and we will get back to you as soon as we can. We hope we have room for you to make us your new home!
If you would like to send this property to a friend that you think may be interested, please complete the form below. To send this property to multiple friends, enter each email separated by a comma in the 'Friends Email' field.
Sorry, you can't add more than 4 properties to compare
Subscribe for updates and rent specials