Contact property
or check for Specials
Royal Colonial apartments
1015 1015 Spanish River Rd, Boca Raton, Florida 33432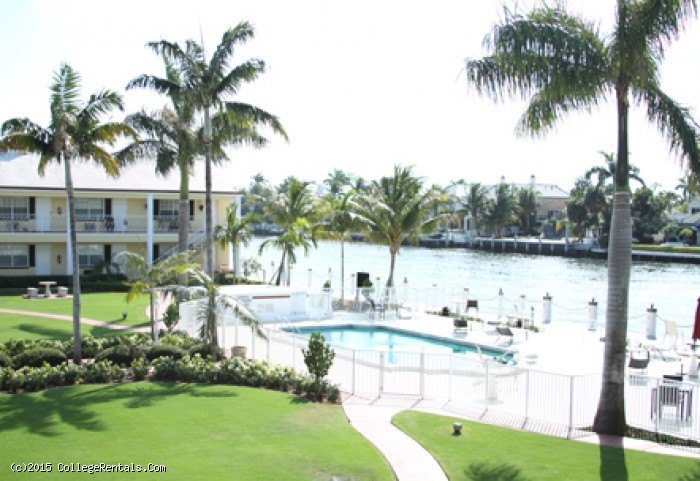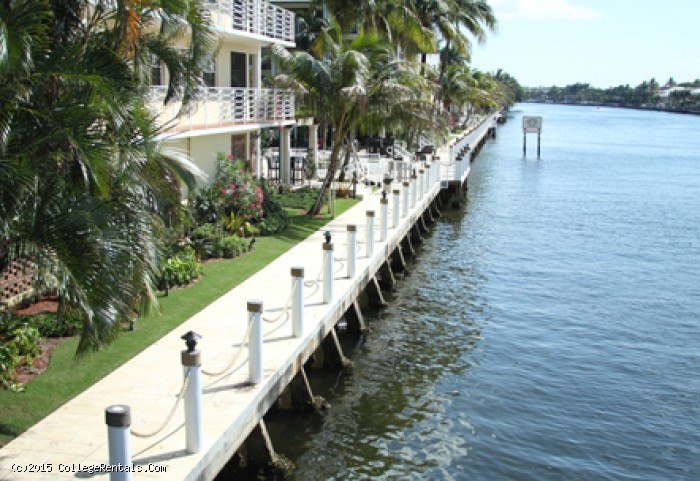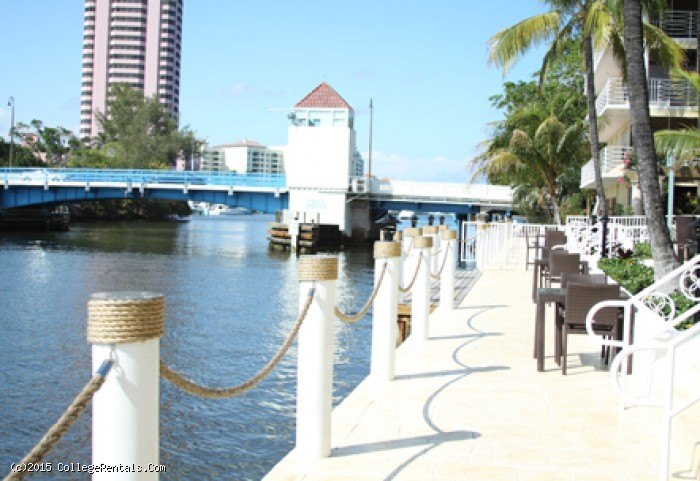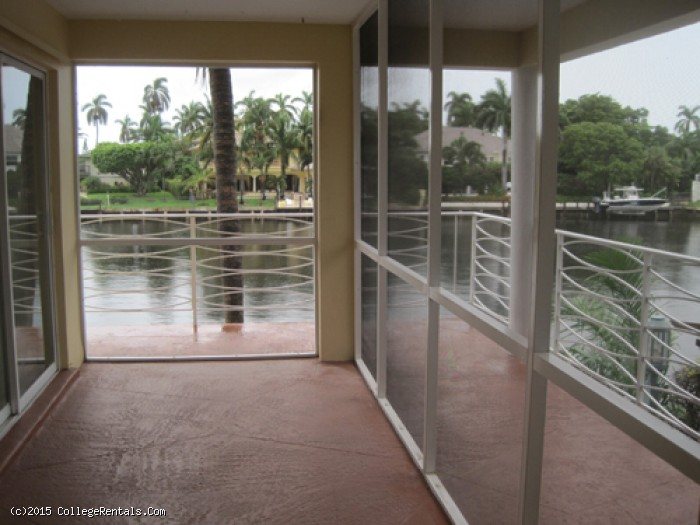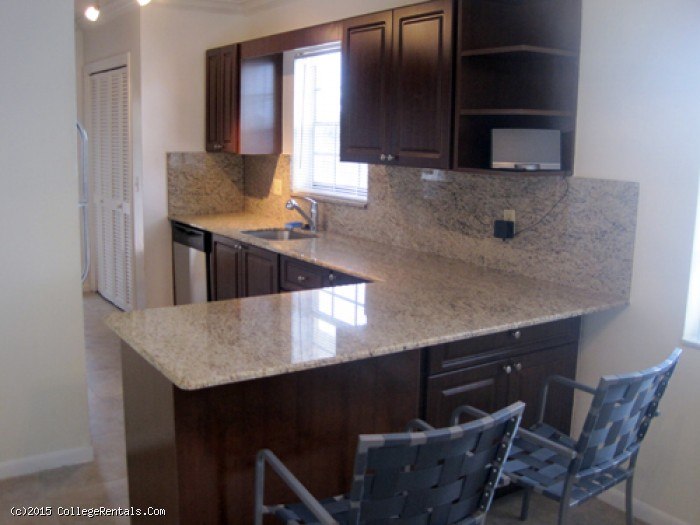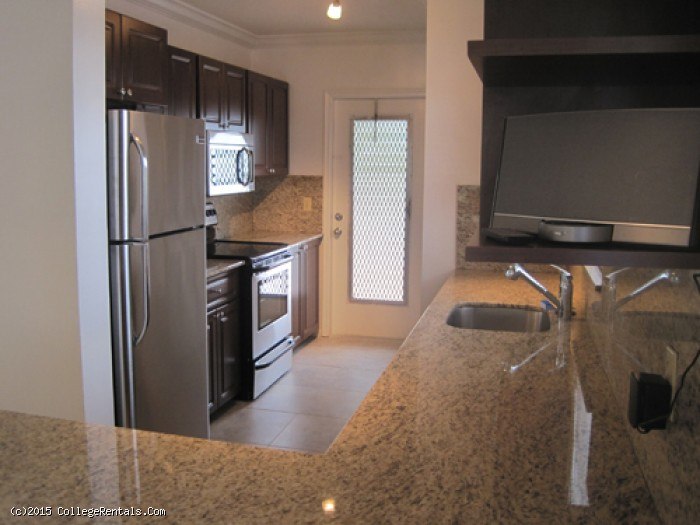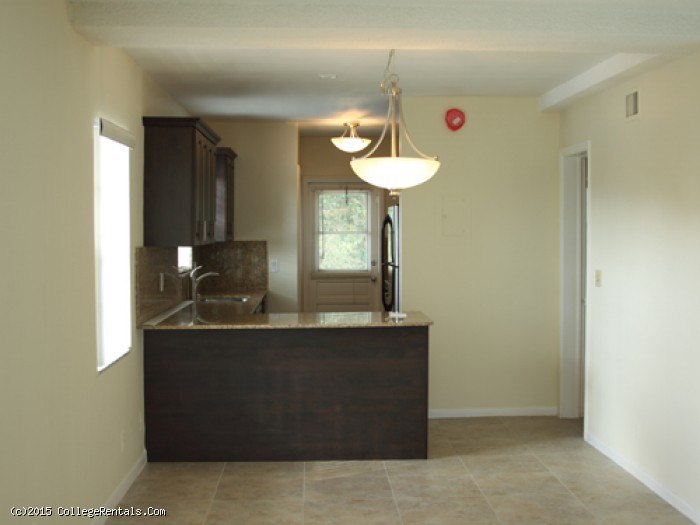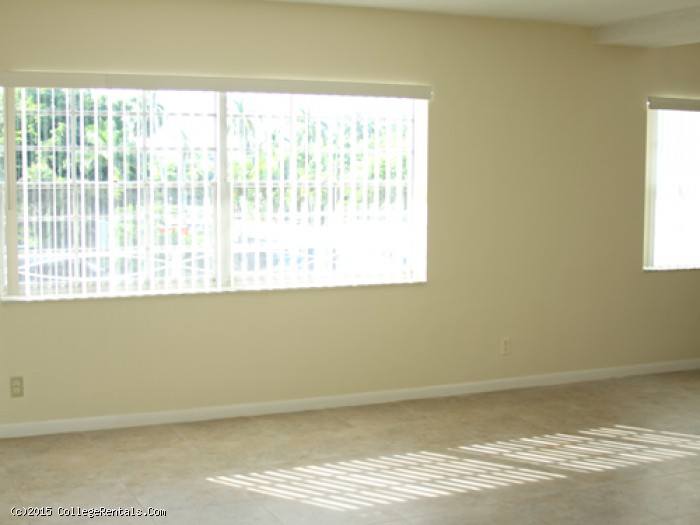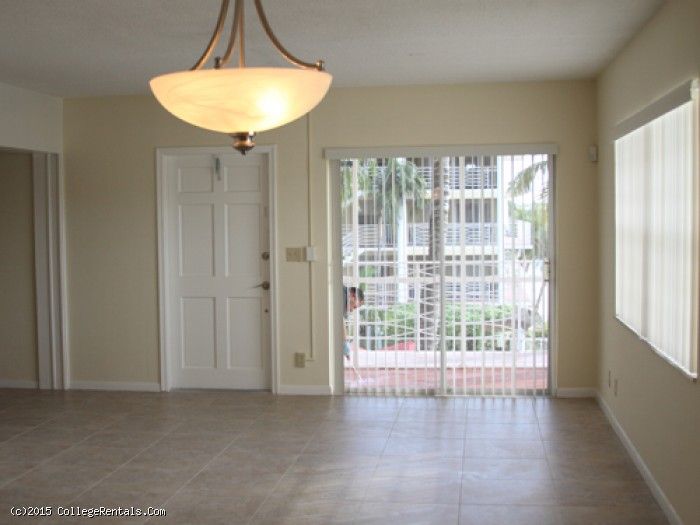 All 13 property photos
About Royal Colonial Apartments
Imagine an intimate community perched alongside the Intracoastal Waterway, a place where you lounge on your balcony and watch the yachts and beautiful scenery. Take a leisurely dip in one of the two pools, soak up the South Florida sun, or stroll down the few blocks that lead to the beach. With an incomparable view of the estates of Royal Palm Yacht and Country Club, the world famous Boca Raton Resort and Club just across the way, and million dollar homes lining your own street, you'll be lining your own street, you'll be living the Boca Raton lifestyle you've always dreamed about.
floorplans and prices
1BR / 1BA | 600 Sq Ft | 995
1BR / 1BA | 700 Sq Ft | 1200
2BR / 2BA | 1200 Sq Ft | 1495
Please fill out the form below and we will get back to you as soon as we can. We hope we have room for you to make us your new home!
If you would like to send this property to a friend that you think may be interested, please complete the form below. To send this property to multiple friends, enter each email separated by a comma in the 'Friends Email' field.
Contact property
or check for Specials
featured properties
The Heights at Lasalle

$1240.00-1420.00-$1850.00-2035.00 | 1 - 2 Beds

Northpoint Crossing

$1240.00-1420.00-$1850.00-2035.00

Stadium Centre

$1060.00-$815.00 | 1 - 4 Beds

West 22

$599-$845 | 1 - 5 Beds

The Village on Telluride

$599-$845 | 2 - 4 Beds

Catalyst

$Call for Price-$Call for Price | 1 - 4 Beds

The Bartram

$1275-$1910 | 1 - 3 Beds

Arbors at Red Bank

$580-$805 | 1 - 3 Beds

Brookstone

$399.00-$399.00 | 4 - 4 Beds

Wanamassa Gardens

$1450.00-$950.00 | 1 - 2 Beds
Sorry, you can't add more than 4 properties to compare
Subscribe for updates and rent specials