Contact property
or check for Specials
Rose Pointe apartments
1480 S Highland Ave, Fullerton, California 92832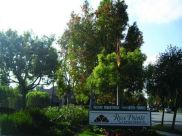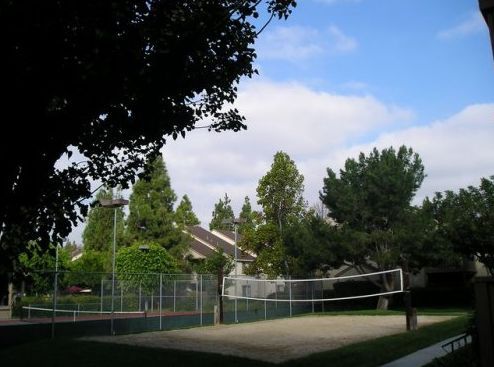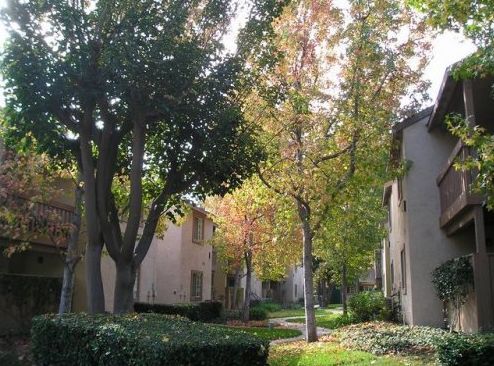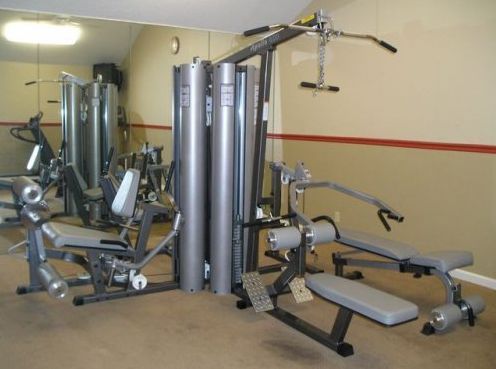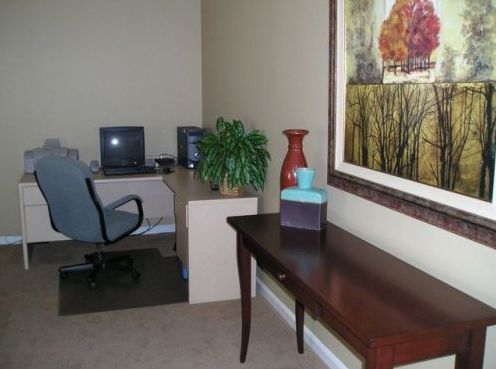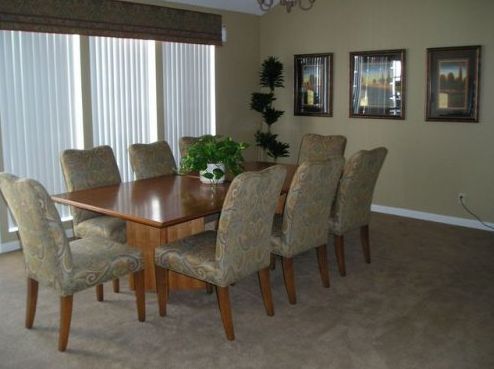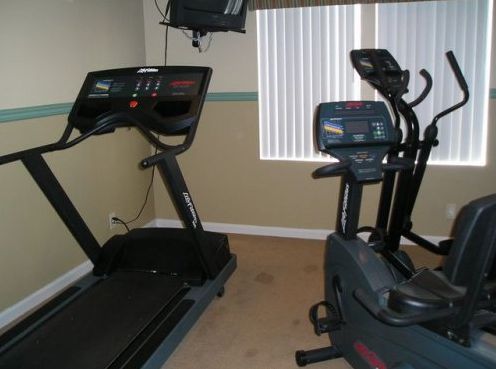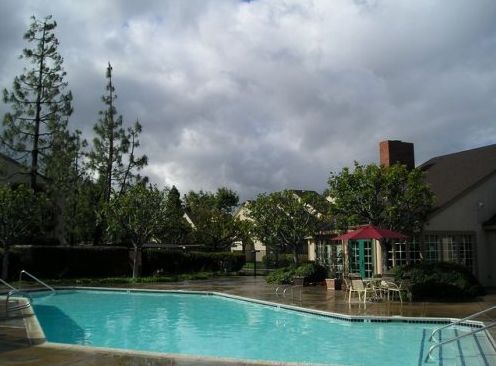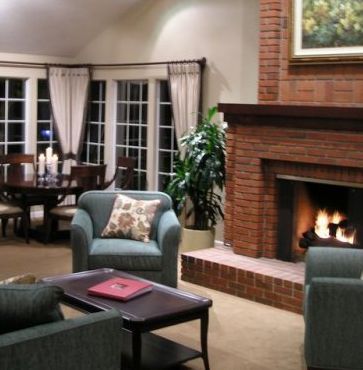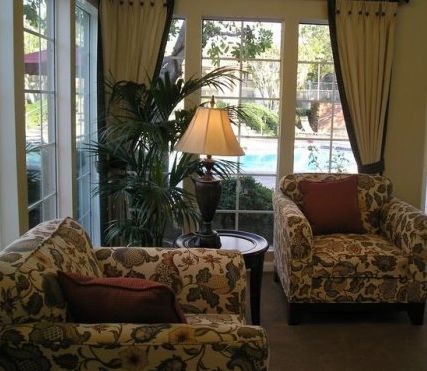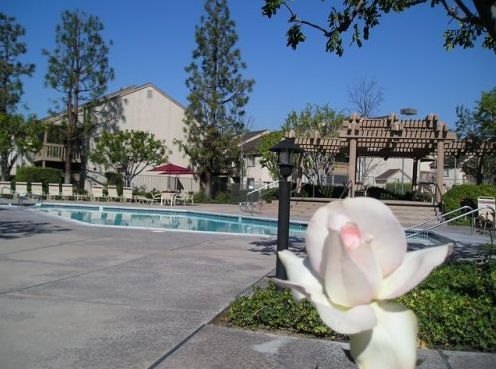 All 11 property photos
About Rose Pointe Apartments
Welcome to Rose Pointe Apartments! Rose Pointe is a unique and nicely appointed residence nestled within a gated community in the heart of Fullerton. Rose Pointe has been designed for a casually elegant and luxurious lifestyle offering a haven from the cares of urban life, while being closely located to all the essential conveniences you can imagine. You will look forward to starting your day with hot coffee and freshly baked cookies or arriving home to a variety of amenities and lush, tranquil landscaping. Rose Pointe is a truly refreshing and inviting place to call Home!
floorplans and prices
1BR / 1BA | 635 Sq Ft | 1400-1450
1BR / 1BA | 750 Sq Ft | 1495-1555
2BR / 1BA | 835 Sq Ft | 1495-1555
2BR / 2BA | 950 Sq Ft | 1940-2000
Please fill out the form below and we will get back to you as soon as we can. We hope we have room for you to make us your new home!
If you would like to send this property to a friend that you think may be interested, please complete the form below. To send this property to multiple friends, enter each email separated by a comma in the 'Friends Email' field.
Sorry, you can't add more than 4 properties to compare
Subscribe for updates and rent specials