Contact property
or check for Specials
River Hill apartments
850 River Dell Court, Louisville, Kentucky 40206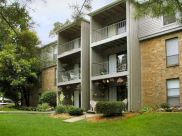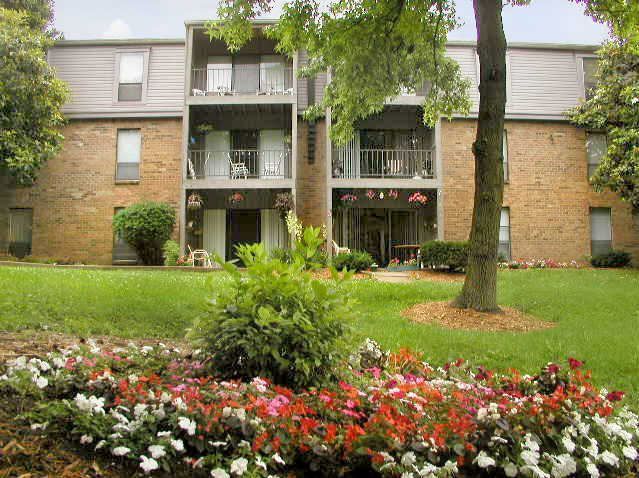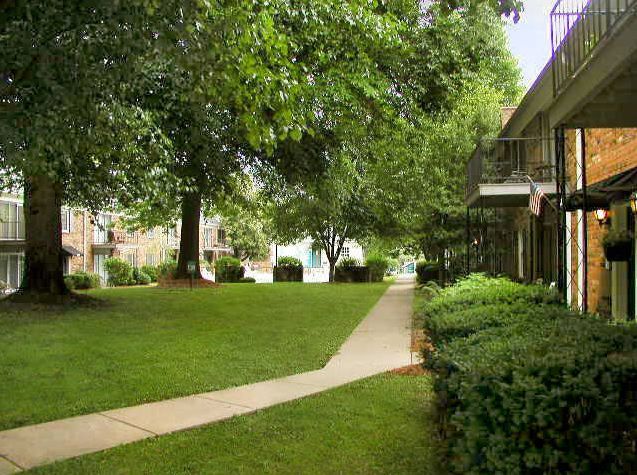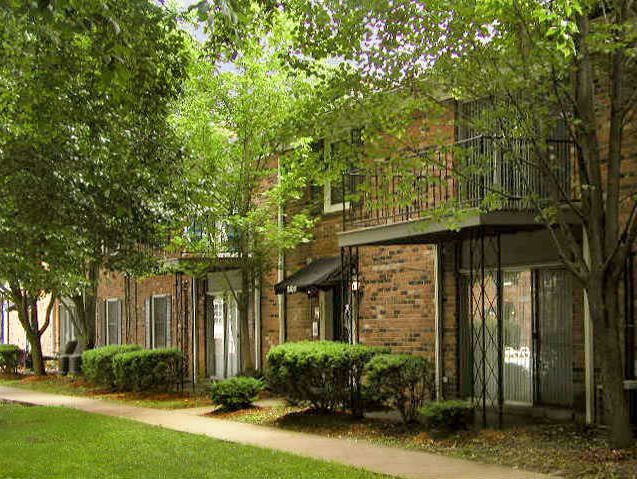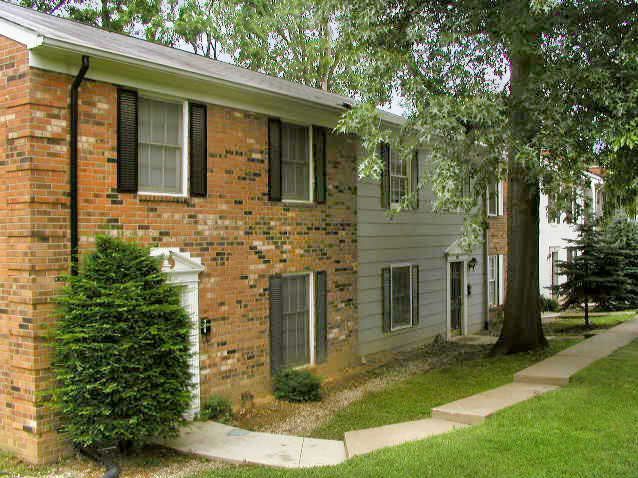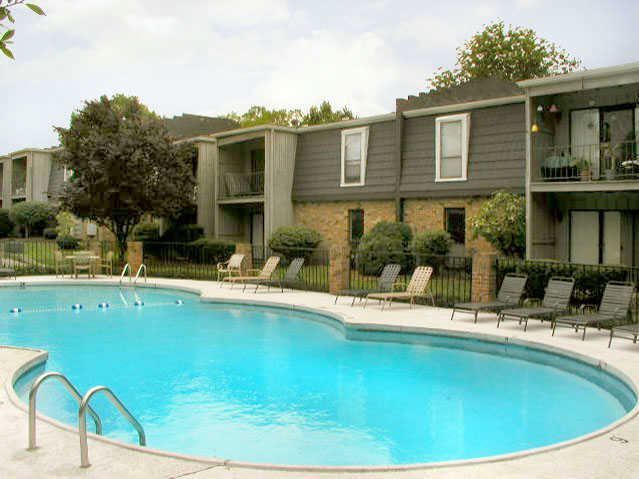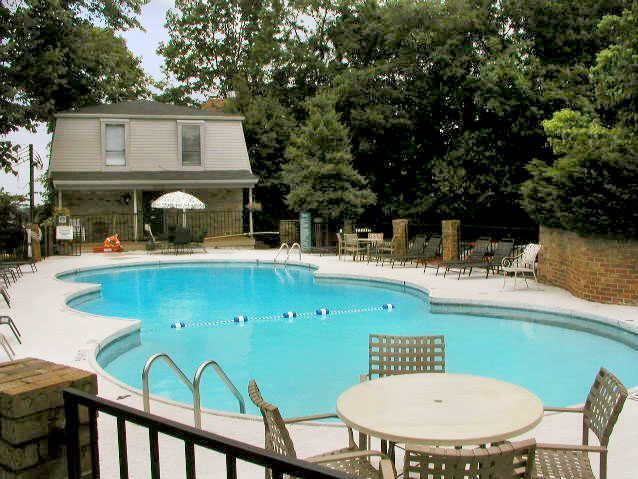 All 7 property photos
About River Hill Apartments
Welcome to River Hill, where you can choose from a number of innovatively-designed apartment homes. Surrounded by luxurious spaces, sunlight and wonderful views, you'll find unlimited possibilities to reflect your lifestyle. Discover the many ways to make River Hill your home.
River Hill Amenities
Utilities/Services :

Online Rent Payment

Proximity :

Close to Downtown

Close to Highways

Close to Restaurants

Close to Shopping

Near Lakes, Trails, or Parks

Interior Features :

View

Community Features :

Professionally Landscaped

Apartment Type :

Quiet Apartments
floorplans and prices
1BR / 1BA | 635 Sq Ft | 658
2BR / 1BA | 855 Sq Ft | 712
3BR / 2BA | 1375 Sq Ft | 915
Please fill out the form below and we will get back to you as soon as we can. We hope we have room for you to make us your new home!
If you would like to send this property to a friend that you think may be interested, please complete the form below. To send this property to multiple friends, enter each email separated by a comma in the 'Friends Email' field.
Sorry, you can't add more than 4 properties to compare
Subscribe for updates and rent specials