Contact property
or check for Specials
Peppermill apartments
907 Benge Dr., Arlington, Texas 76013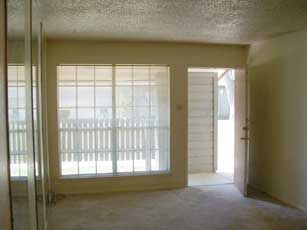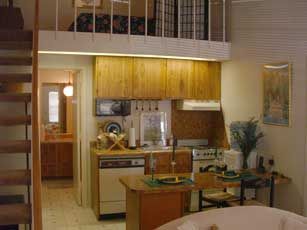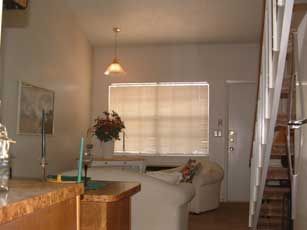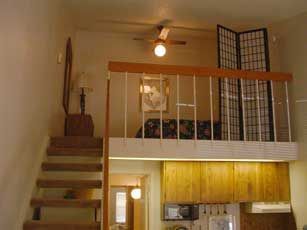 All 4 property photos
About Peppermill Apartments
When you join us at Peppermill Apartments - we make a commitment to you - to help make it easier for you to relax and enjoy life. Peppermill Apartments' unique and carefully planned residential community offers a quiet neighborhood-style that is convenient to the center of the city and all University activities. Living in the center of Arlington makes it an easy commute to the four corners of the city and the entire Metroplex - making it easy for you to take advantage of the civic and cultural opportunities offered. Set in the shadow of the University of Texas at Arlington, Peppermill Apartments gives you a choice; walk to school and avoid the parking hassle or drive just a couple of blocks and you're there.
Peppermill Amenities
Utilities/Services :

On Site or 24 hour maintenance

Water Included in Rent

Washer/Dryer :

Laundry Room on Property

Proximity :

Walk to Campus

Parking :

Ample Parking

Interior Features :

Controlled Access Buildings

Community Features :

Cats Allowed

Dogs Allowed - Weight and/or Breed Restriction

Gated Entry

Pet Friendly

Entertainment :

Swimming Pool(s)

Apartment Type :

Gated Community

Pet Friendly Apartments

Quiet Apartments
floorplans and prices
1BR / 1BA | 495 Sq Ft | 555-575
1BR / 1BA | 516 Sq Ft | 605
Please fill out the form below and we will get back to you as soon as we can. We hope we have room for you to make us your new home!
If you would like to send this property to a friend that you think may be interested, please complete the form below. To send this property to multiple friends, enter each email separated by a comma in the 'Friends Email' field.
Sorry, you can't add more than 4 properties to compare
Subscribe for updates and rent specials