Contact property
or check for Specials
Parkside at Firewheel apartments
305 River Fern Avenue, Garland, Texas 75040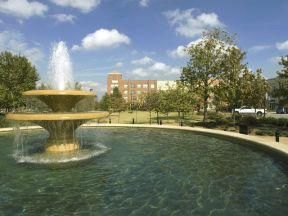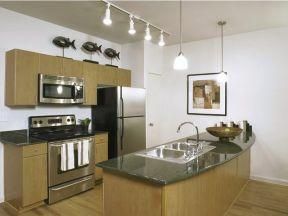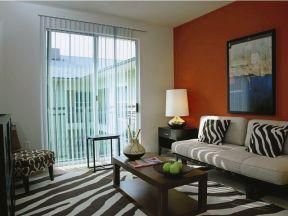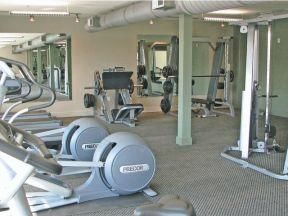 All 10 property photos
About Parkside at Firewheel Apartments
Parkside at Firewheel welcomes you home to an exciting new place to live with an old-fashioned sense of community. Incredible walk-to-shopping and dining are just outside your door along with the metroplex's largest businesses, entertainment and arts centers just minutes away. Outside your door is a charming walk-able neighborhood that brings back the simplicity of Main Street living, while inside your Parkside home are all the upgraded innovations you need to simplify your high-speed life. Spend your spare time getting to know your new neighborhood and what the shopping center offers. From specialty stores for accessories, fashion, cards, books entertainment, food, health and beauty you can't help but find everything you'll need at your fingertips. It doesn't stop there; the shops offer home décor and furnishings, jewelry, music, photography and sporting goods, as well as the major department stores of Dillard's and Macy's. Check out www.firewheeltowncenter.com and see what's in store for you.
Parkside at Firewheel Amenities
Utilities/Services :

Internet Ready

Washer/Dryer :

Washer/Dryer Connections in Unit

Proximity :

Close to Restaurants

Close to Shopping

Parking :

Garage Available

Interior Features :

Ceramic Tiles

Controlled Access Buildings

Garden Tub

Wood/Wood-Style Floors

Kitchen :

Granite Countertops

Luxury Wood Cabinets

Bedrooms :

Ceiling Fans

Walk-In Closets

Community Features :

Cabana

Cats Allowed

Courtyard/Garden

Dogs Allowed - No Breed or Weight Restriction

Pet Friendly

Sun Deck

Entertainment :

Barbeque Area(s)

Fitness Center

Swimming Pool(s)

Apartment Type :

Pet Friendly Apartments
floorplans and prices
Studio | 495 Sq Ft | Call for Price
1x1 | 602 Sq Ft | Call for Price
2x2 | 1053 Sq Ft | Call for Price
3x2.5 | 1375 Sq Ft | Call for Price
Please fill out the form below and we will get back to you as soon as we can. We hope we have room for you to make us your new home!
If you would like to send this property to a friend that you think may be interested, please complete the form below. To send this property to multiple friends, enter each email separated by a comma in the 'Friends Email' field.
Sorry, you can't add more than 4 properties to compare
Subscribe for updates and rent specials