Contact property
or check for Specials
McCallum Highlands apartments
6565 McCallum Boulevard, Dallas, Texas 75252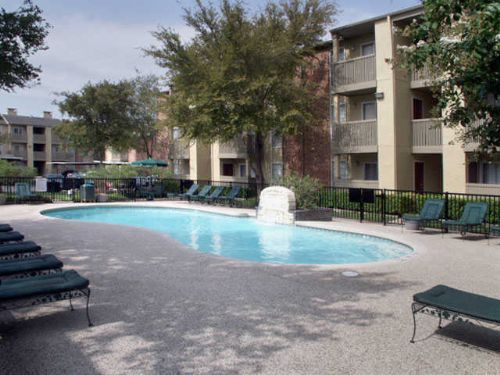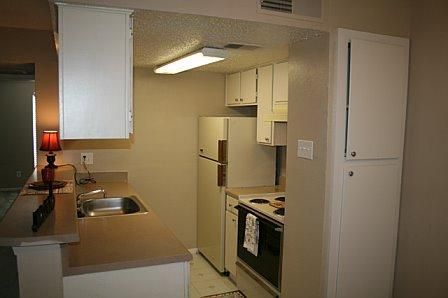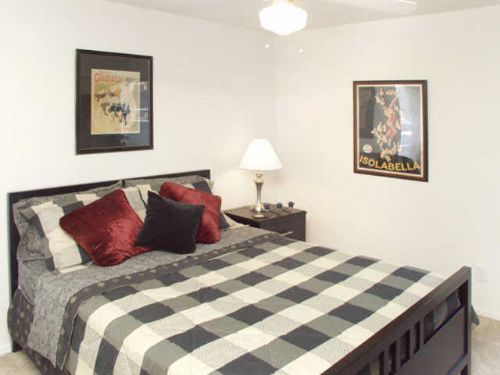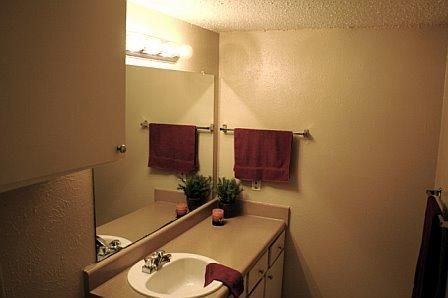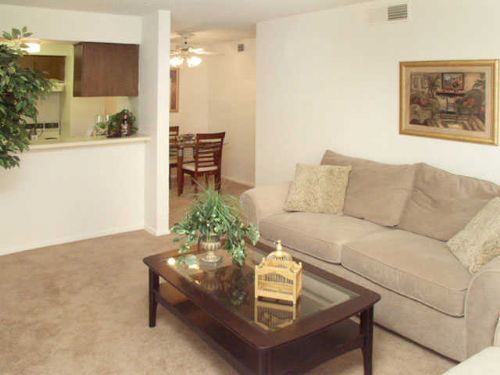 All 6 property photos
About McCallum Highlands Apartments
ENJOY THE CONVENIENCE OF THE CITY WITH THE SERENITY OF THE SUBURBS AT McCALLUM HIGHLANDS. Nestled in charming North Dallas, McCallum Highlands is minutes from many major employers including DCS, TI, Nortel and Frito Lay. With equally quick access to LBJ, US 75 and the Tollway, dining, shopping and fun are right at your fingertips. If you're looking for comfort, affordability and convenience, look no further! Ask about our 5% student discount!
McCallum Highlands Amenities
Utilities/Services :

Cable Ready

Courtesy Officer

On Site or 24 hour maintenance

Online Rent Payment

Washer/Dryer :

Washer/Dryer in Unit

Parking :

Garage Available

Interior Features :

Air Conditioning

Fireplace Available

Patio/Balcony

Wood/Wood-Style Floors

Kitchen :

Dishwasher

Refrigerator

Community Features :

Bike Storage

Cats Allowed

Dog Park

Dogs Allowed - Weight and/or Breed Restriction

Gated Entry

Pet Friendly

Entertainment :

Barbeque Area(s)

Fitness Center

Swimming Pool(s)

Apartment Type :

Gated Community

Pet Friendly Apartments
Please fill out the form below and we will get back to you as soon as we can. We hope we have room for you to make us your new home!
If you would like to send this property to a friend that you think may be interested, please complete the form below. To send this property to multiple friends, enter each email separated by a comma in the 'Friends Email' field.
Sorry, you can't add more than 4 properties to compare
Subscribe for updates and rent specials