Contact property
or check for Specials
Jackson West apartments
2041-2047 Jackson Avenue, Ann Arbor, Michigan 48103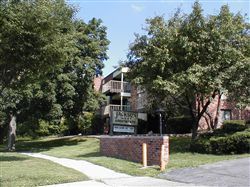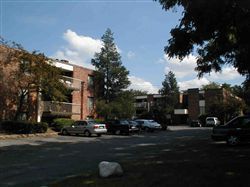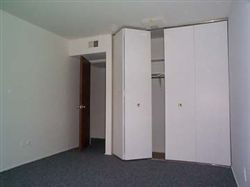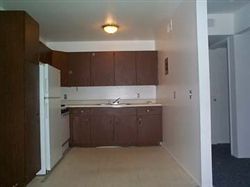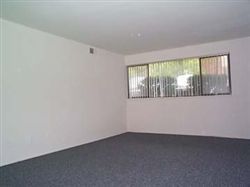 All 6 property photos
About Jackson West Apartments
Jackson West Apartments is a beautiful apartment complex conveniently located on the West side of Ann Arbor near two major shopping centers. Spacious one and two bedroom apartments with various floor plans are available to serve your housing needs. All second and third floor apartments have balconies. We offer a buzzer entry system, extra storage, ample parking, coin-op laundry and central A/C. Rent includes heat, water and gas cooking. One month security Deposit.
floorplans and prices
One Bedroom | 858 Sq Ft | 785
Two Bedroom | 790 Sq Ft | 875
Please fill out the form below and we will get back to you as soon as we can. We hope we have room for you to make us your new home!
If you would like to send this property to a friend that you think may be interested, please complete the form below. To send this property to multiple friends, enter each email separated by a comma in the 'Friends Email' field.
Contact property
or check for Specials
featured properties
The Heights at Lasalle

$1240.00-1420.00-$1850.00-2035.00 | 1 - 2 Beds

Northpoint Crossing

$1240.00-1420.00-$1850.00-2035.00

Stadium Centre

$1060.00-$815.00 | 1 - 4 Beds

West 22

$599-$845 | 1 - 5 Beds

The Village on Telluride

$599-$845 | 2 - 4 Beds

Catalyst

$Call for Price-$Call for Price | 1 - 4 Beds

The Bartram

$1275-$1910 | 1 - 3 Beds

Arbors at Red Bank

$580-$805 | 1 - 3 Beds

Brookstone

$399.00-$399.00 | 4 - 4 Beds

Wanamassa Gardens

$1450.00-$950.00 | 1 - 2 Beds
Sorry, you can't add more than 4 properties to compare
Subscribe for updates and rent specials