Contact property
or check for Specials
Huntsville Place apartments
4955 Century St NW, Huntsville, Alabama 35816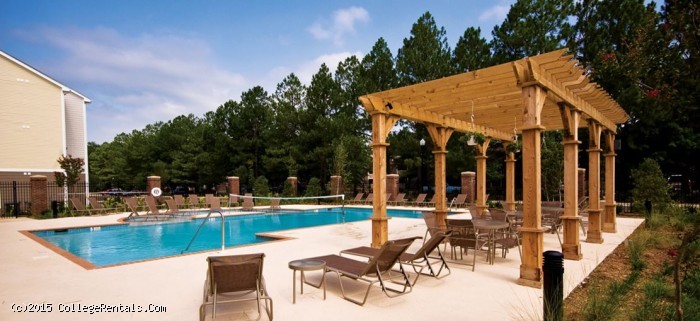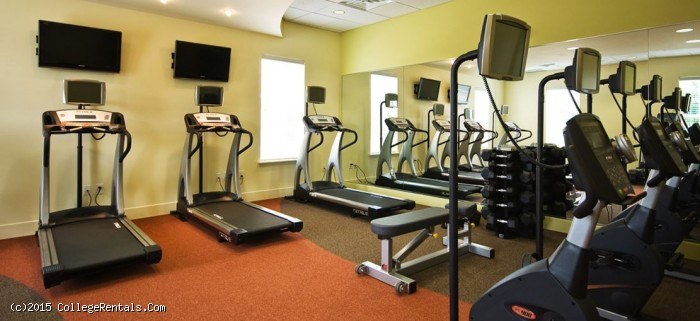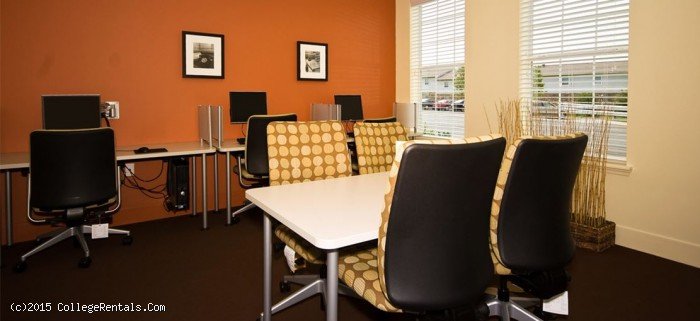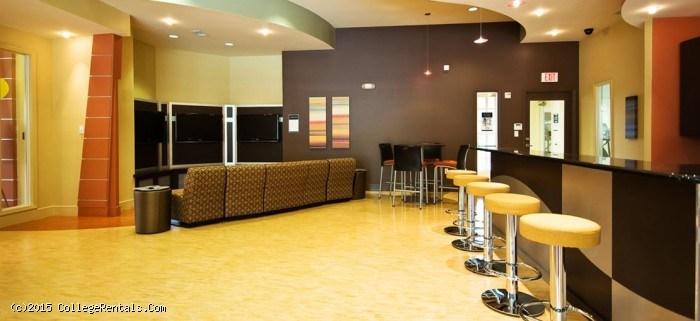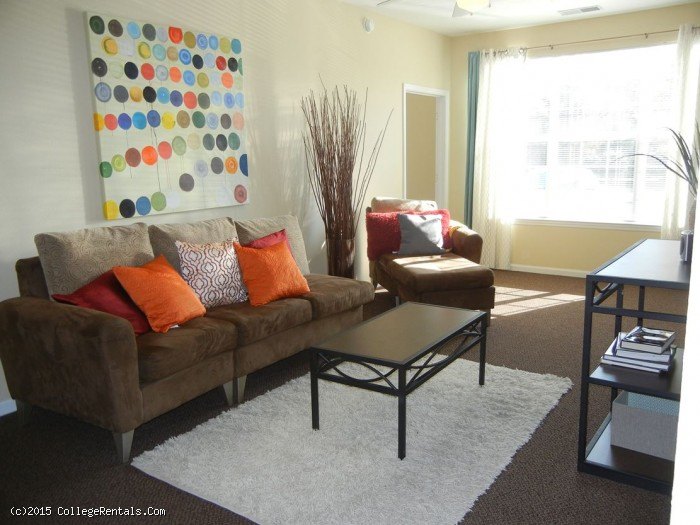 All 8 property photos
About Huntsville Place Apartments
Huntsville Place student apartments are just minutes from campus and offer the University of Alabama in Huntsville (UAH), Alabama A&M (AAMU), Oakwood University, and Calhoun Community College students high-end features and A-List amenities at a great price. 
Huntsville Place Amenities
Utilities/Services :

Cable TV Included in Rent

Internet Included in Rent

Water Included in Rent

Washer/Dryer :

Washer/Dryer in Unit

Proximity :

Close to Campus

Interior Features :

Fully Furnished

TV in Living Room Available

Kitchen :

Dishwasher

Disposal

Eat-in Kitchen

Microwave

Pantry

Refrigerator

Bedrooms :

Ceiling Fans

Full-sized beds

Lock on Bedroom Doors

Private Bathrooms

Walk-In Closets

Community Features :

Community Clubhouse

Computer Lab/Business Center

WiFi in Common Areas

Entertainment :

Fitness Center

Game/Media Room
floorplans and prices
4BR / 4BA | 0 Sq Ft | 428
Please fill out the form below and we will get back to you as soon as we can. We hope we have room for you to make us your new home!
If you would like to send this property to a friend that you think may be interested, please complete the form below. To send this property to multiple friends, enter each email separated by a comma in the 'Friends Email' field.
Sorry, you can't add more than 4 properties to compare
Subscribe for updates and rent specials