Contact property
or check for Specials
Highland Terrace apartments
1319 Highland Ave., Knoxville, Tennessee 37916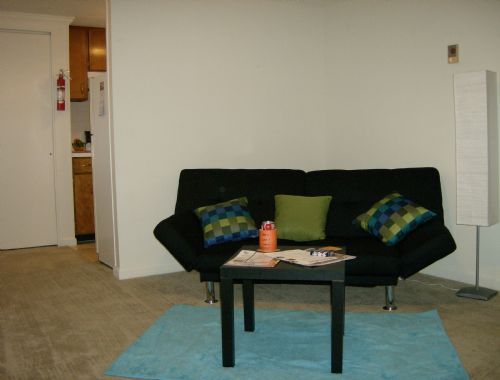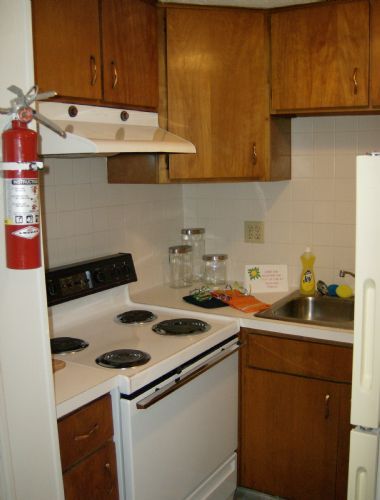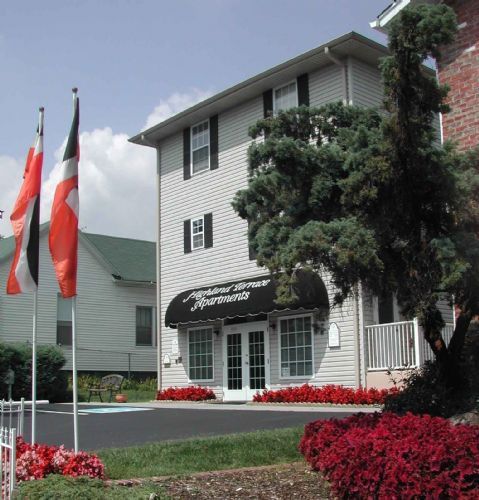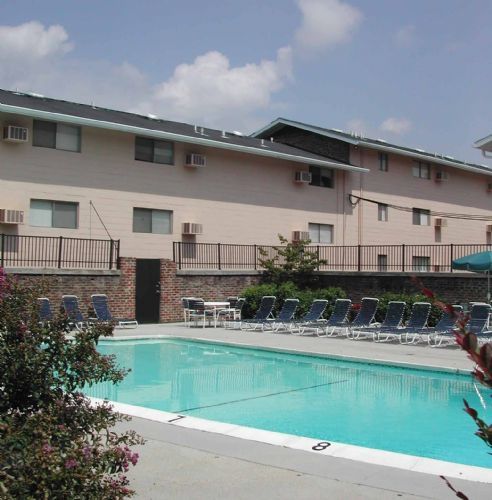 All 15 property photos
About Highland Terrace Apartments
Only 4 blocks from campus, On the T Route and Trolley Line, FREE Parking, Laundry Facilities on site, Maintenance Free Living, Pet Friendly, Friendliest Staff around!
Highland Terrace Amenities
Utilities/Services :

Cable Ready

On Site or 24 hour maintenance

Washer/Dryer :

Laundry Room on Property

Proximity :

On Bus Line

Interior Features :

Air Conditioning

Window Coverings

Kitchen :

Refrigerator

Wood Cabinetry

Bedrooms :

Ceiling Fans

Community Features :

Sun Deck

WiFi in Common Areas

Entertainment :

Swimming Pool(s)
floorplans and prices
0BR / 1BA | 350 Sq Ft | 485.00
1BR / 1BA | 550 Sq Ft | 605.00-635.00
2BR / 1BA | 750 Sq Ft | 845.00
2BR / 2BA | 1100 Sq Ft | 930.00-940.00
2BR / 1BA | 905 Sq Ft | 1100.00
Please fill out the form below and we will get back to you as soon as we can. We hope we have room for you to make us your new home!
If you would like to send this property to a friend that you think may be interested, please complete the form below. To send this property to multiple friends, enter each email separated by a comma in the 'Friends Email' field.
Sorry, you can't add more than 4 properties to compare
Subscribe for updates and rent specials