Contact property
or check for Specials
Foxglove apartments
408 Jason Drive, Suite 101, Richmond, Kentucky 40517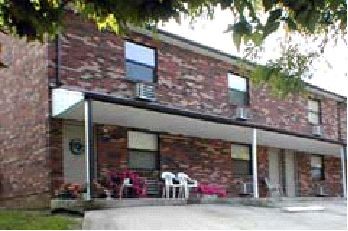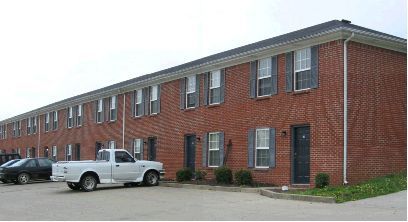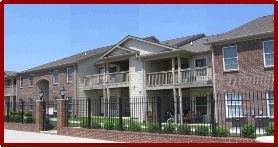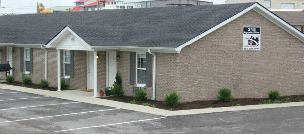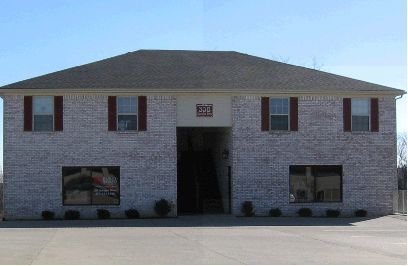 All 5 property photos
About Foxglove Apartments
In the thirty years our company has been serving the Richmond community, it has grown to become the largest and most well known rental management company in Richmond. Today, we have more than eight-hundred units in a range of styles sure to suit any taste. Whether your needs call for a modest flat or a spacious townhouse, you are sure to find something that fits your needs and wants with Foxglove. Since the properties are professionally managed, you can always be confident that you will find clean and comfortable living quarters and with an on site maintenance staff, you can be sure you won't have to worry!!
floorplans and prices
1BR / 1BA | 900 Sq Ft | Call for Details
2BR / 1BA | 700 Sq Ft | Call for Details
3BR / 1BA | 950 Sq Ft | Call for Details
3BR / 1BA | 950 Sq Ft | Call for Details
Please fill out the form below and we will get back to you as soon as we can. We hope we have room for you to make us your new home!
If you would like to send this property to a friend that you think may be interested, please complete the form below. To send this property to multiple friends, enter each email separated by a comma in the 'Friends Email' field.
Sorry, you can't add more than 4 properties to compare
Subscribe for updates and rent specials