Contact property
or check for Specials
Ferncliff North apartments
3533 Ferncliff Ave NW, Roanoke, Virginia 24017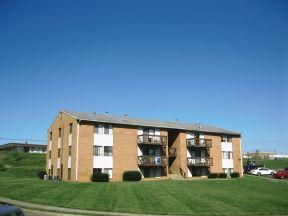 All 1 property photos
About Ferncliff North Apartments
What A Deal! Spacious apartment living at a Great Value! Gas heat, hot water and cooking included in rent. Less than 1 mile from Valley View Mall and Airport.
Ferncliff North Amenities
floorplans and prices
1BR / 1BA | 0 Sq Ft | 541
2BR / 1BA | 0 Sq Ft | 643
3BR / 1BA | 0 Sq Ft | 675
Please fill out the form below and we will get back to you as soon as we can. We hope we have room for you to make us your new home!
If you would like to send this property to a friend that you think may be interested, please complete the form below. To send this property to multiple friends, enter each email separated by a comma in the 'Friends Email' field.
Sorry, you can't add more than 4 properties to compare
Subscribe for updates and rent specials