Contact property
or check for Specials
Cumberland Trace apartments
157 Treetop Drive, Fayetteville, North Carolina 28311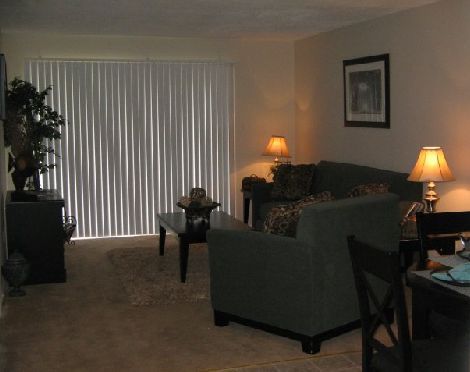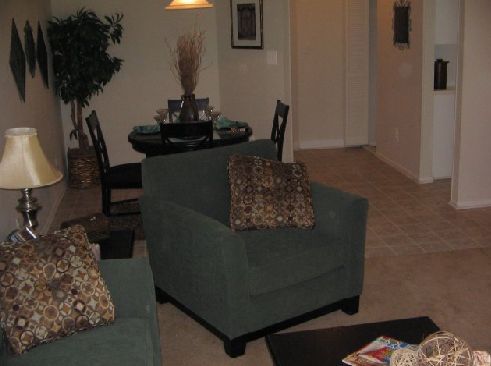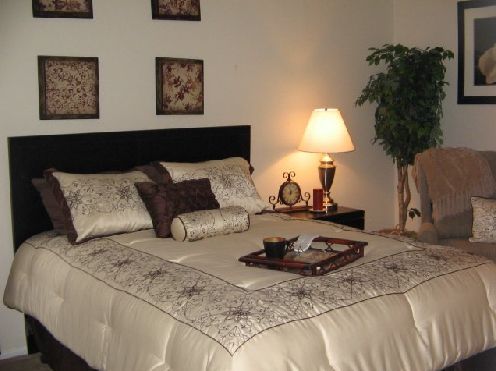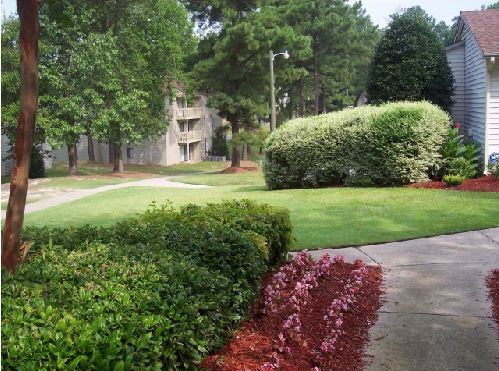 All 7 property photos
About Cumberland Trace Apartments
Cumberland Trace is nestled in the wooded pines off of N. Ramsey. We are within walking distance of Methodist University, Walmart and the Jorden Soccer Complex. Cape Fear River walking trail, FSU, FTCC and Miller-Mott are all within minutes of your new home! We are 15 minutes from Ft. Bragg and conveniently located near the Interstate I-295. You'll find a sparkling pool for those hot summer days, fitness center with brand new state of the art equipment, coin laundry facility, playground, multiple swings sets, and a dog run for our pet loving residents! We offer spacious 1, 2, and 3 bedroom apartments at reasonable prices!
Cumberland Trace Amenities
floorplans and prices
1BR / 1BA | 720 Sq Ft | 510
2BR / 2BA | 978 Sq Ft | 580
2BR / 2BA | 1025 Sq Ft | 630
3BR / 2BA | 1220 Sq Ft | 700
Please fill out the form below and we will get back to you as soon as we can. We hope we have room for you to make us your new home!
If you would like to send this property to a friend that you think may be interested, please complete the form below. To send this property to multiple friends, enter each email separated by a comma in the 'Friends Email' field.
Contact property
or check for Specials
featured properties
The Heights at Lasalle

$1240.00-1420.00-$1850.00-2035.00 | 1 - 2 Beds

Northpoint Crossing

$1240.00-1420.00-$1850.00-2035.00

Stadium Centre

$1060.00-$815.00 | 1 - 4 Beds

West 22

$599-$845 | 1 - 5 Beds

The Village on Telluride

$599-$845 | 2 - 4 Beds

Catalyst

$Call for Price-$Call for Price | 1 - 4 Beds

The Bartram

$1275-$1910 | 1 - 3 Beds

Arbors at Red Bank

$580-$805 | 1 - 3 Beds

Brookstone

$399.00-$399.00 | 4 - 4 Beds

Wanamassa Gardens

$1450.00-$950.00 | 1 - 2 Beds
Sorry, you can't add more than 4 properties to compare
Subscribe for updates and rent specials