Contact property
or check for Specials
Cross Creek Cove apartments
855 King Arthur Drive, Fayetteville, North Carolina 28314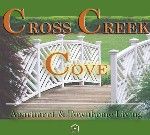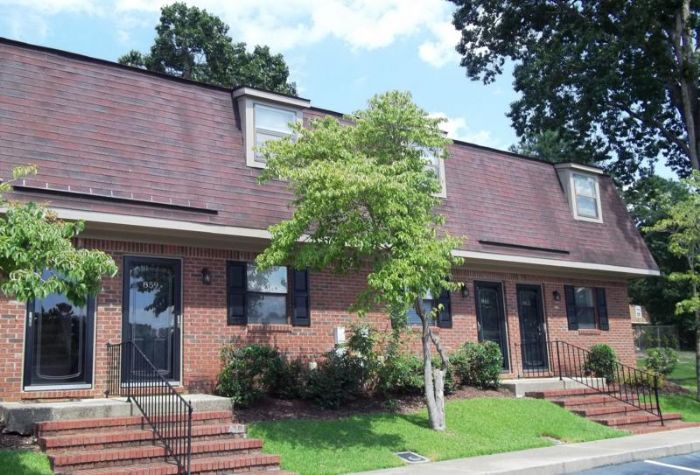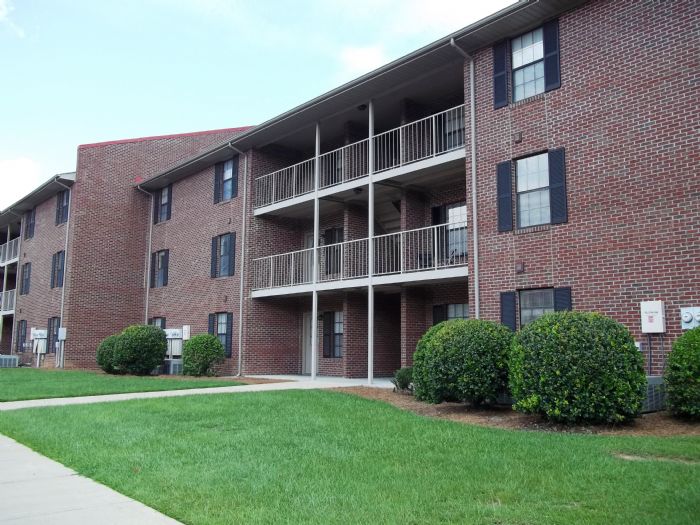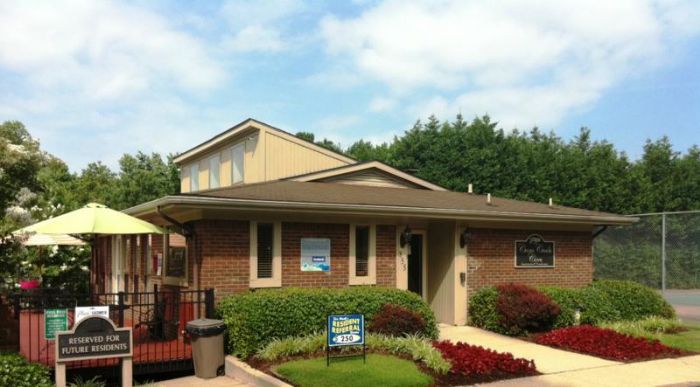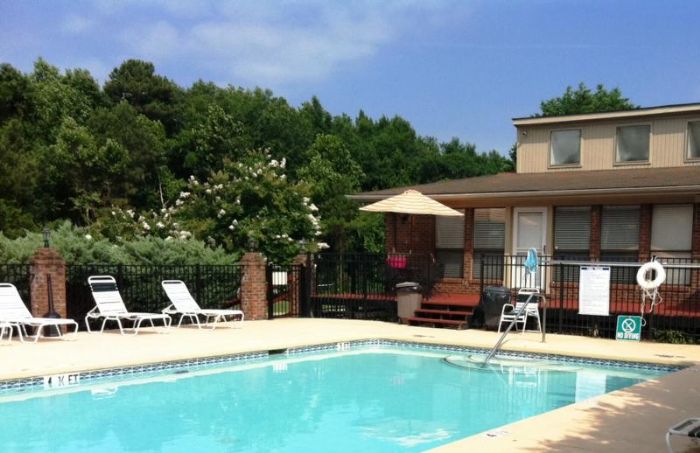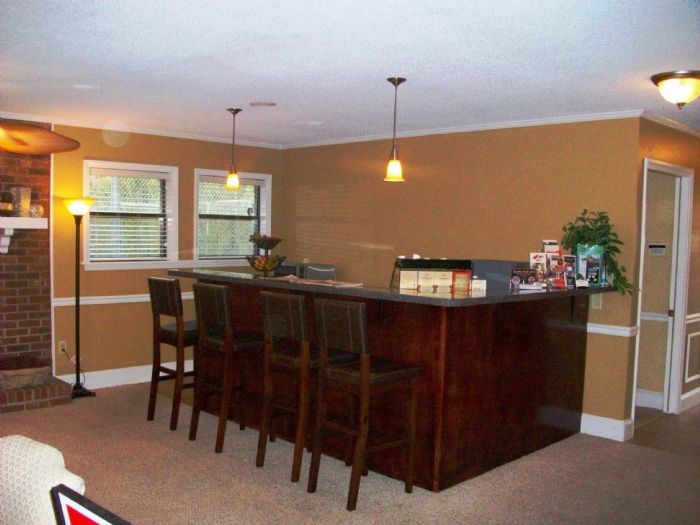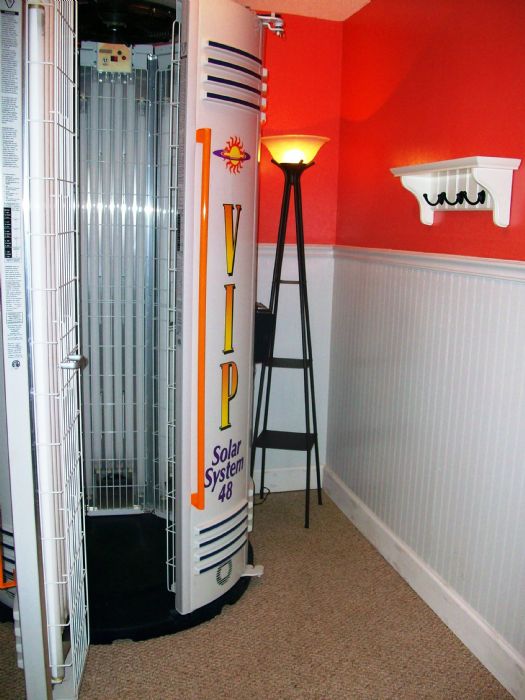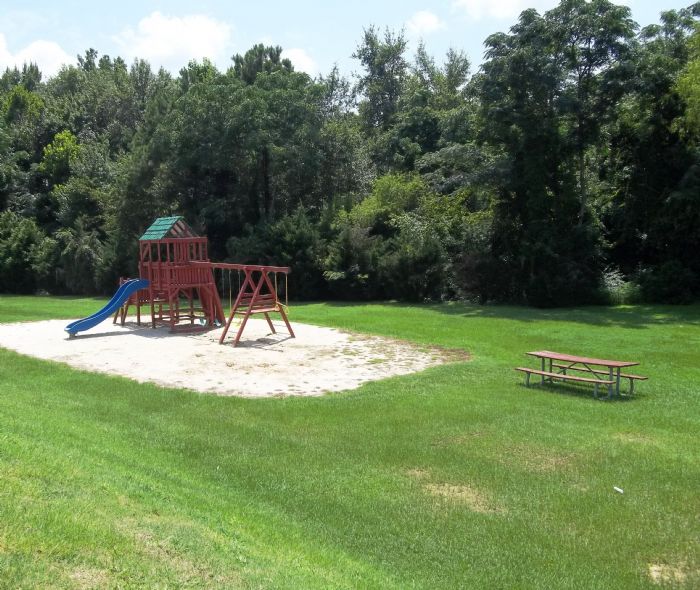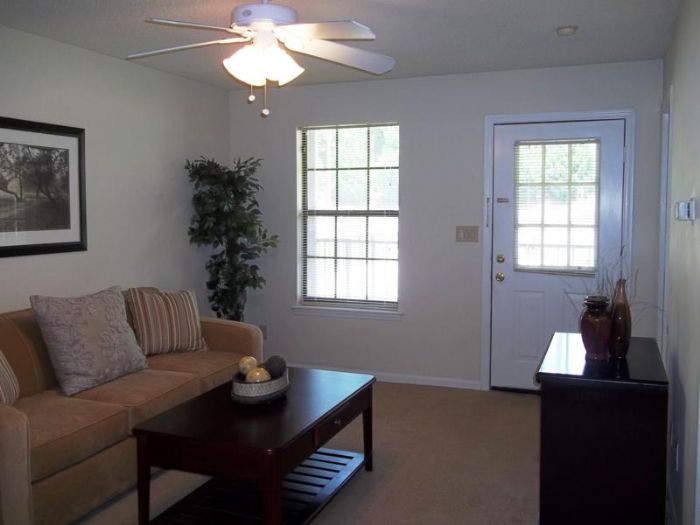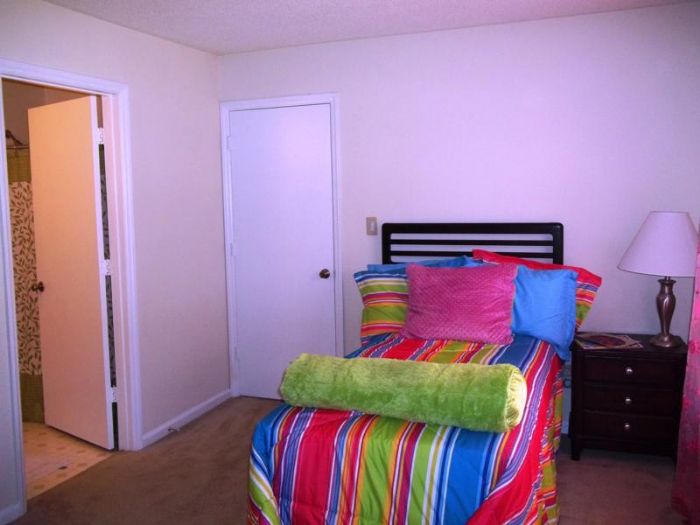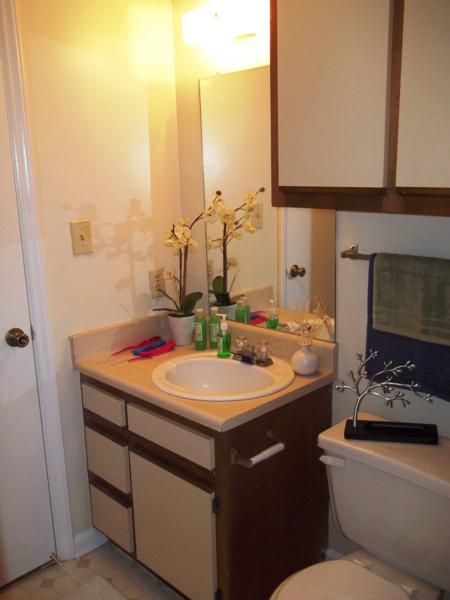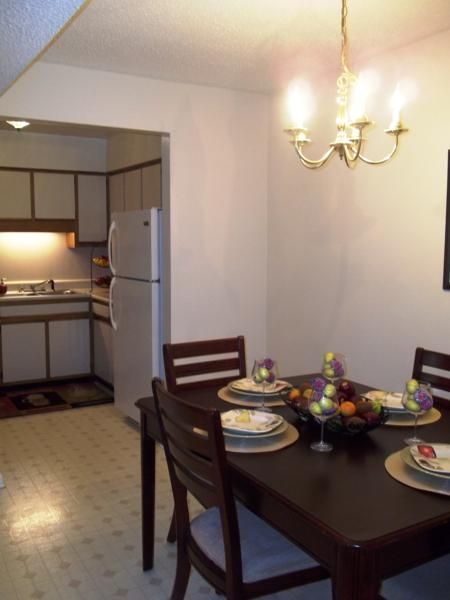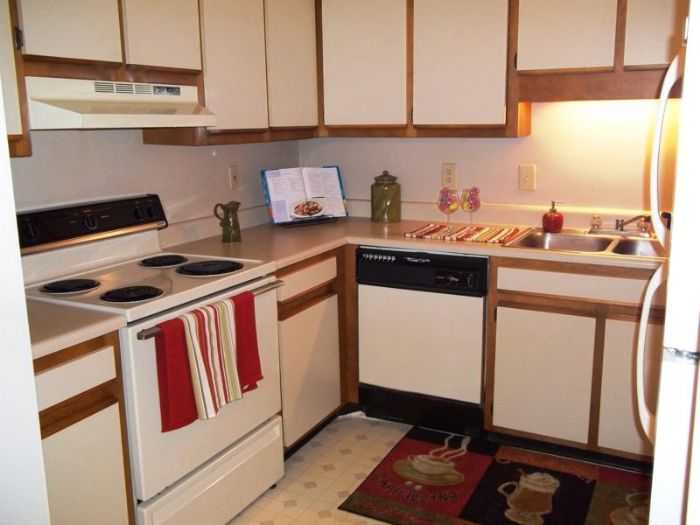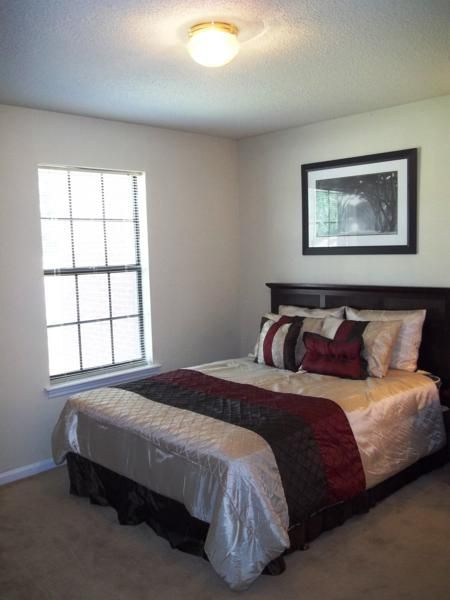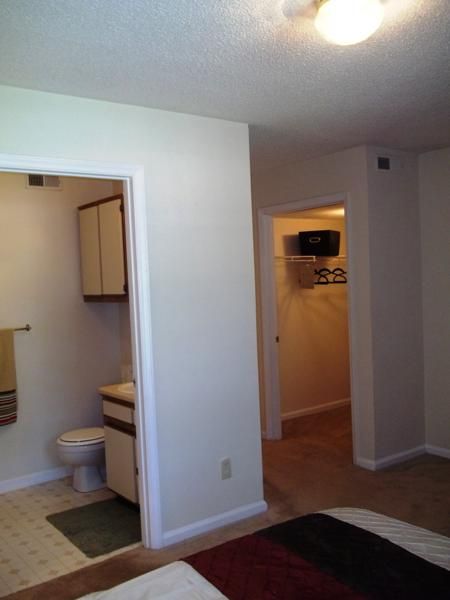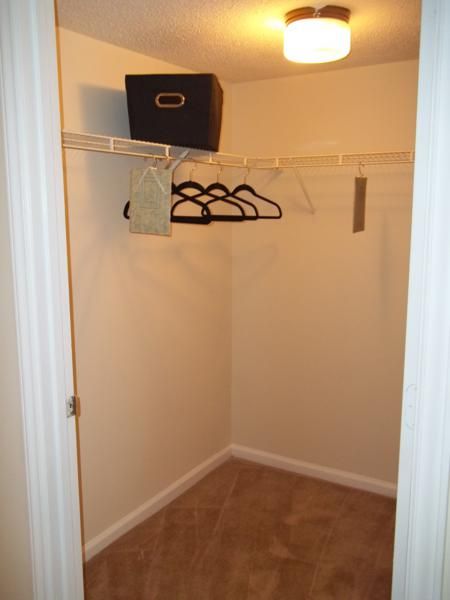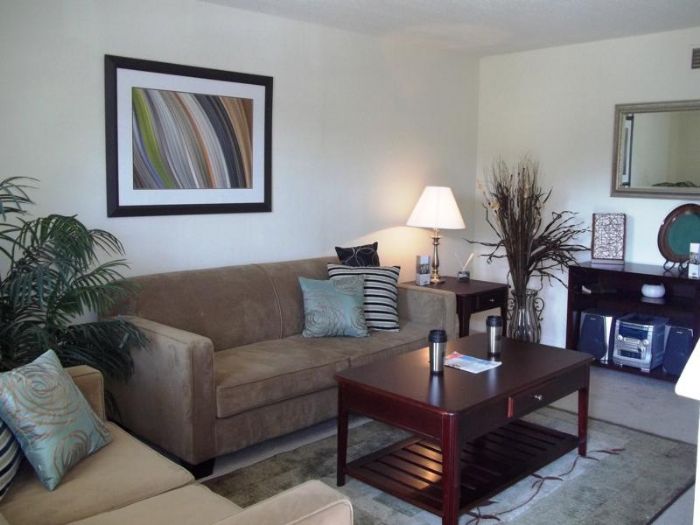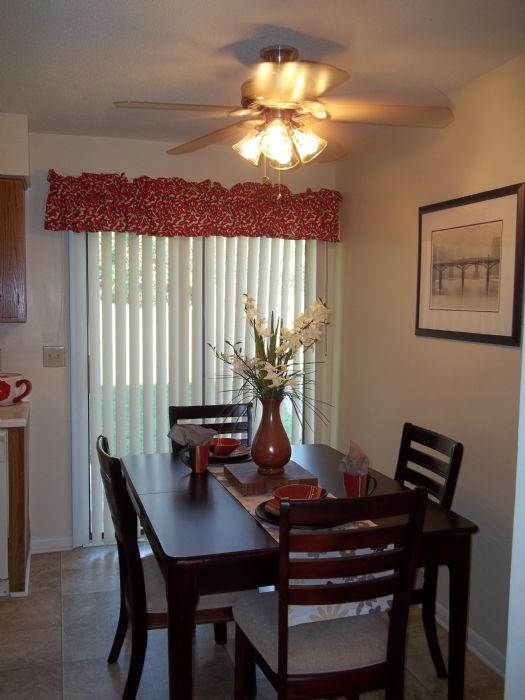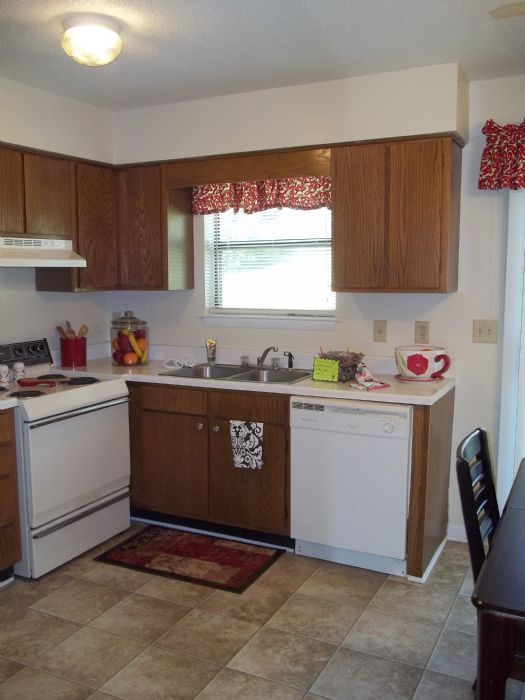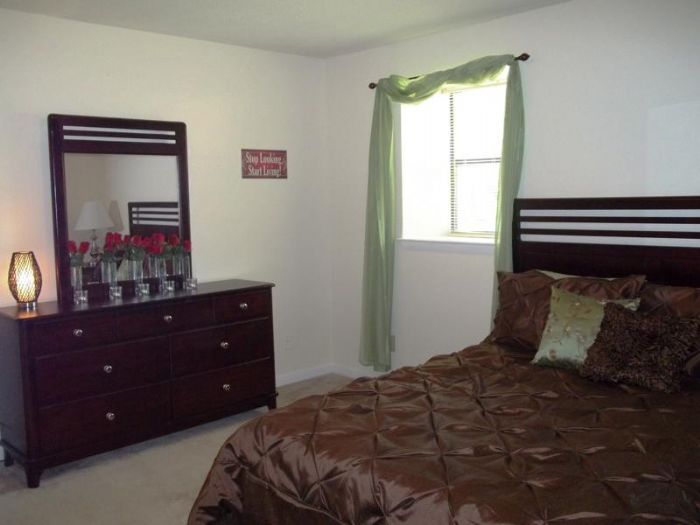 All 20 property photos
About Cross Creek Cove Apartments
Imagine the fun you will have: Our two bedroom/one & one half bathroom townhome $735.00 per month and a two bedroom/two bathroom are priced at only $725.00 per month, as well as our 1 bedroom apartment homes featured at a great rate of $575 per month!! That's not all! Ask About Our Perferred Employee Specials!!! Live the lifestyle you deserve and enjoy the ultimate carefree living experience. Cross Creek Cove Apartments & Townhomes are an exceptional community in the ideal Fayetteville location. Cross Creek Cove Apartments & Townhomes provide convenient access to major roadways and are perfectly situated near extraordinary shopping as well as excellent dining. This community includes amenities such as a fitness and aerobics center, 24 hour emergency maintenance response service as well as an on-site pet fitness park. Our stylish floor plans are designed with the intention to accommodate every facet of ever-changing lifestyles! Come check out our 2 bedroom specials! Great savings on the two bedroom apartments and also Townhomes!! We are offering 2 MONTHS FREE RENT !!! Offer good through 10/1/2012. So hurry in...
Cross Creek Cove Amenities
floorplans and prices
1BR / 1BA | 660 Sq Ft | 495
2BR / 1BA | 880 Sq Ft | 550
2BR / 1.5BA | 980 Sq Ft | 699
2BR / 2BA | 1000 Sq Ft | 575
Please fill out the form below and we will get back to you as soon as we can. We hope we have room for you to make us your new home!
If you would like to send this property to a friend that you think may be interested, please complete the form below. To send this property to multiple friends, enter each email separated by a comma in the 'Friends Email' field.
Contact property
or check for Specials
featured properties
The Heights at Lasalle

$1240.00-1420.00-$1850.00-2035.00 | 1 - 2 Beds

Northpoint Crossing

$1240.00-1420.00-$1850.00-2035.00

Stadium Centre

$1060.00-$815.00 | 1 - 4 Beds

West 22

$599-$845 | 1 - 5 Beds

The Village on Telluride

$599-$845 | 2 - 4 Beds

Catalyst

$Call for Price-$Call for Price | 1 - 4 Beds

The Bartram

$1275-$1910 | 1 - 3 Beds

Arbors at Red Bank

$580-$805 | 1 - 3 Beds

Brookstone

$399.00-$399.00 | 4 - 4 Beds

Wanamassa Gardens

$1450.00-$950.00 | 1 - 2 Beds
Sorry, you can't add more than 4 properties to compare
Subscribe for updates and rent specials