Contact property
or check for Specials
Country Gardens apartments
2001 SW 16th Street, Gainesville, Florida 32608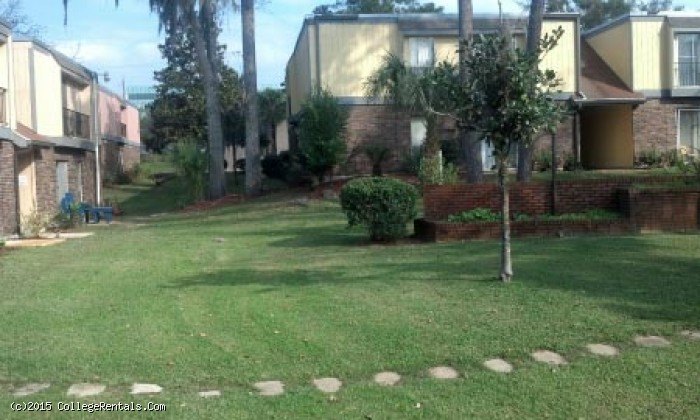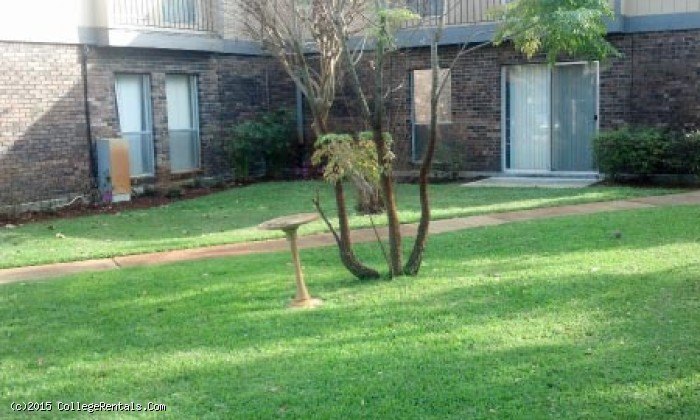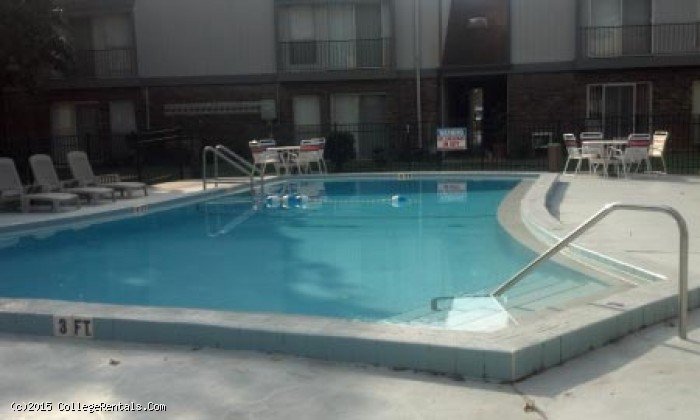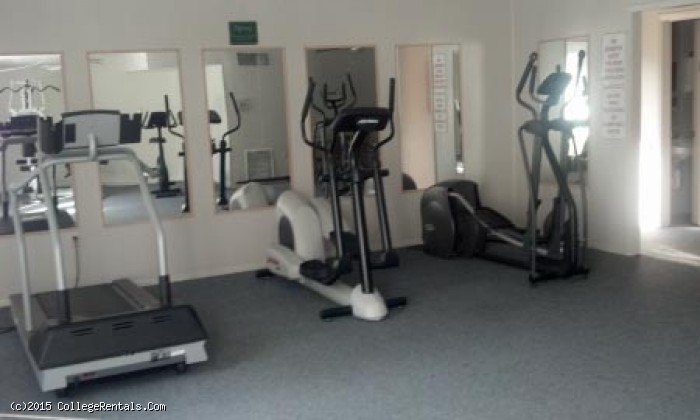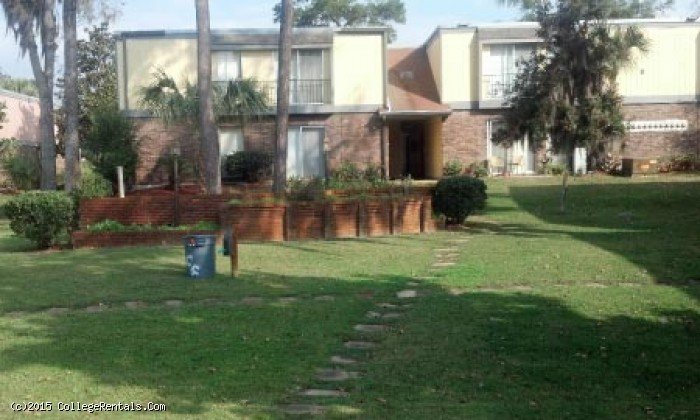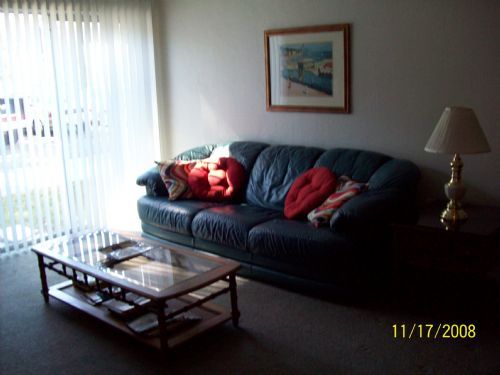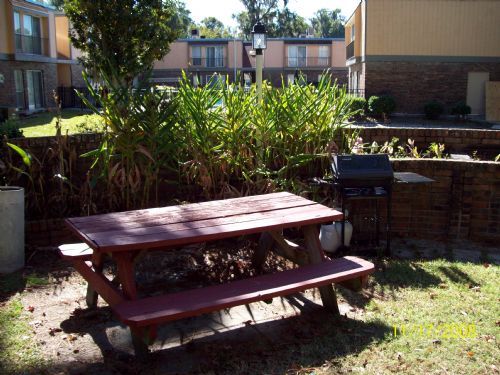 All 8 property photos
About Country Gardens Apartments
One Block from Shands Hospital, VA/UF, near bus routes and shopping centers. All apartments have a dishwasher and additional separate pantry, garbage disposal, alarm system, central air/heat, ceiling fans, walk-in closets. We also have a swimming pool, clubhouse with cable TV and exercise equipment, a pool table, a volleyball court, BBQ picnic areas and laundry facilities on site. We have also just installed a dog park for all your furry friends! We pay water, garbage pickup and sewer/provide Free monthly pest control and 24 hour maintenance. Pets are always welcome.
Country Gardens Amenities
Proximity :

Close to Campus

Walk to Campus

Interior Features :

Ceiling Fans

Kitchen :

Dishwasher

Bedrooms :

Ceiling Fans

Large Closets

Spacious Rooms

Community Features :

Dog Park

Professionally Landscaped

Entertainment :

Barbeque Area(s)

Fitness Center

Swimming Pool(s)
floorplans and prices
1BR / 1BA | 745 Sq Ft | 699
2BR / 2BA | 985 Sq Ft | 799
Please fill out the form below and we will get back to you as soon as we can. We hope we have room for you to make us your new home!
If you would like to send this property to a friend that you think may be interested, please complete the form below. To send this property to multiple friends, enter each email separated by a comma in the 'Friends Email' field.
Sorry, you can't add more than 4 properties to compare
Subscribe for updates and rent specials