Contact property
or check for Specials
Chapel Ridge of Stillwater apartments
1807 N. Hartford St., Stillwater, Oklahoma 74075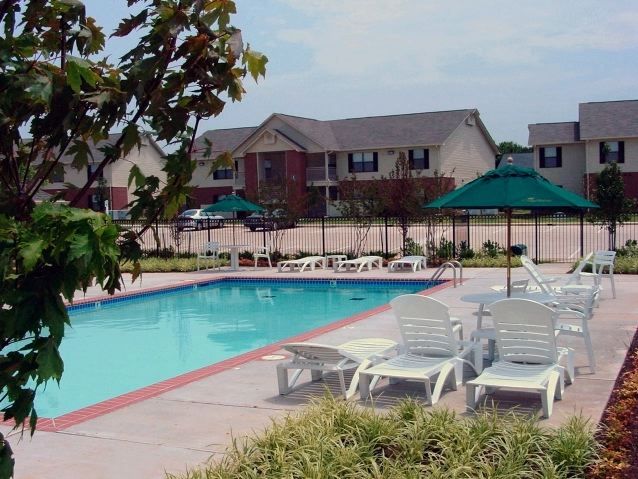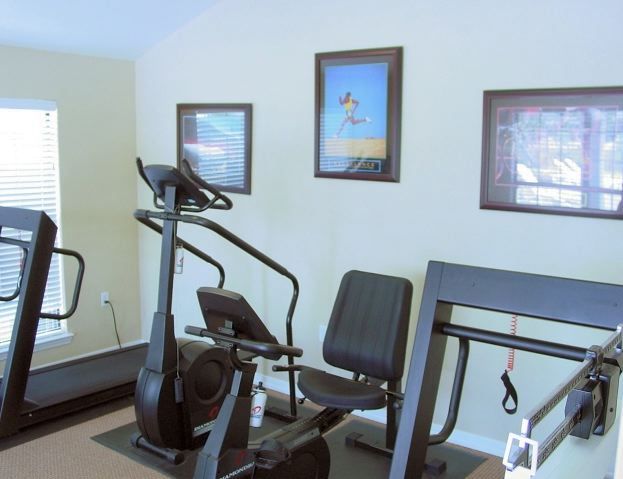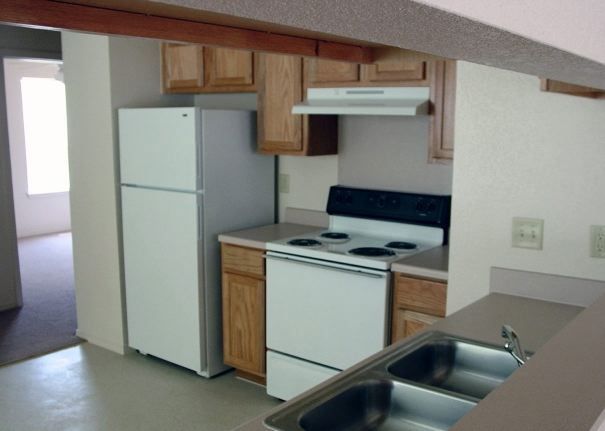 All 4 property photos
About Chapel Ridge of Stillwater Apartments
**Call about our current move-in special!!** Welcome to ChapelRidge Apartments! Location, comfort and service is what makes ChapelRidge Apartment Homes unique among the rest. This attractive, quiet and serene community has the lifestyle you treasure. The perfect price in the perfect location, in addition to the luxury you desire, is why so many people choose ChapelRidge as their home. Water and Sewer included, residents pay electric.
Chapel Ridge of Stillwater Amenities
floorplans and prices
1BR / 1BA | 673 Sq Ft | 525
2BR / 2BA | 912 Sq Ft | 640
3BR / 2BA | 1085 Sq Ft | 750
4BR / 2BA | 1285 Sq Ft | 800
Please fill out the form below and we will get back to you as soon as we can. We hope we have room for you to make us your new home!
If you would like to send this property to a friend that you think may be interested, please complete the form below. To send this property to multiple friends, enter each email separated by a comma in the 'Friends Email' field.
Sorry, you can't add more than 4 properties to compare
Subscribe for updates and rent specials