Contact property
or check for Specials
Canterbury East apartments
1517 Canterbury Trail, Mount Pleasant, Michigan 48858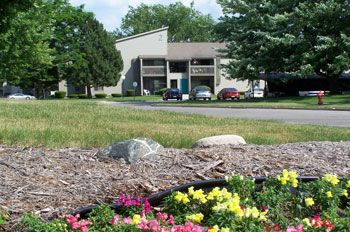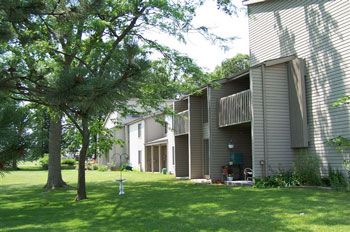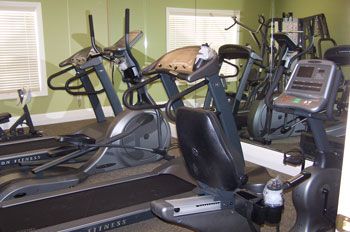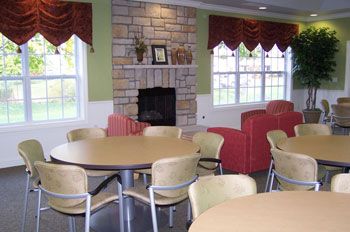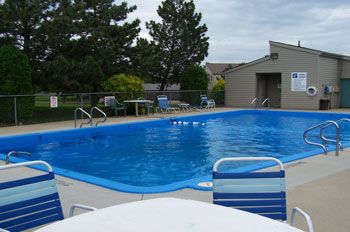 All 6 property photos
About Canterbury East Apartments
Relax, You Have Found The Perfect Home.... Bask in the glow of the fireplace or unwind in the natural light the Cathedral ceilings provide. Canterbury Apartment offer several different floor plans and amenities for you to choose from. Our Fitness facility is open 24 hours a day and our pool and sun deck offers you the leisure that is needed in the heat of summer. We also offer 24 hour maintenance to take care of all your needs. You'll See Green..... Everywhere you look at Canterbury Apartments you will find that our well cared for lawns and flower gardens make for the perfect atmosphere to rest on your private patio or to take a leisurely stroll at sunset. Feel The Ease... Canterbury Apartments is the perfect location for your new home. Nestled in a peaceful corner of Mt. Pleasant, your new apartment home is close enough to all of the conveniences of town and campus of Central Michigan University yet distant enough to have the peaceful home life you expect.
Canterbury East Amenities
floorplans and prices
2BR / 2BA | 942 Sq Ft | 800
Please fill out the form below and we will get back to you as soon as we can. We hope we have room for you to make us your new home!
If you would like to send this property to a friend that you think may be interested, please complete the form below. To send this property to multiple friends, enter each email separated by a comma in the 'Friends Email' field.
Contact property
or check for Specials
featured properties
The Heights at Lasalle

$1240.00-1420.00-$1850.00-2035.00 | 1 - 2 Beds

Northpoint Crossing

$1240.00-1420.00-$1850.00-2035.00

Stadium Centre

$1060.00-$815.00 | 1 - 4 Beds

West 22

$599-$845 | 1 - 5 Beds

The Village on Telluride

$599-$845 | 2 - 4 Beds

Catalyst

$Call for Price-$Call for Price | 1 - 4 Beds

The Bartram

$1275-$1910 | 1 - 3 Beds

Arbors at Red Bank

$580-$805 | 1 - 3 Beds

Brookstone

$399.00-$399.00 | 4 - 4 Beds

Wanamassa Gardens

$1450.00-$950.00 | 1 - 2 Beds
Sorry, you can't add more than 4 properties to compare
Subscribe for updates and rent specials