Apartments In Los Angeles, California
Los Angeles, known as the City of Angels, is the most populous city in the state of California. Located within Los Angeles County, L.A. offers a range of apartment choices for its tenants. L.A.'s booming television industry makes the city fun and exciting while also serving as a hub for prominent educational institutions. 
Los Angeles's celebrated ethnic diversity is represented in the students attending L.A.'s many college and universities, all with excellent student housing options.  For example, private schools, such as The University of Southern California (USC), Occidental College, and Loyola Law School, and public school's, such as The University of California, Los Angeles (UCLA) and California State University, Los Angeles (CSULA), are easily accessible by L.A.'s Metropolitan Transportation Authority, which operates both bus lines and subways. Los Angeles also houses a reputable community college system, each with affordable apartment options, including Los Angeles City College (LACC) and West Los Angeles College, just to name a few.
Students will also enjoy convenient access from their apartment to one of Los Angeles's professional sports games, such as the Los Angeles Dodgers or the Los Angeles Lakers.
Each of our Los Angeles apartment listings contains photos, floor plans, amenities, and more.
Los Angeles Stats
Country :
 United States of America
State :
 California
Incorporated :
cities 88
ZIP Code :
90001 90899, 91001 93599
Area code(s) :
s 213, 310/424, 323, 562, 626, 661, 747/818, 909
Area Stats
Land :
4,058 sq mi (10,510 km2)
Water :
693 sq mi (1,790 km2)
Average Apartment Rental Prices In Los Angeles, CA
ASU student living here for a second year
Rated : 5/5 (1 Vote)
Like it a lot so far!
Rated : 4/5 (1 Vote)
Really enjoyed living here!
Rated : 5/5 (1 Vote)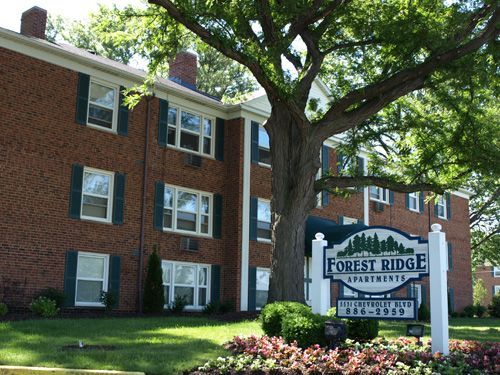 Forest Ridge
5531, Chevrolet Boulevard
Parma, Ohio 44130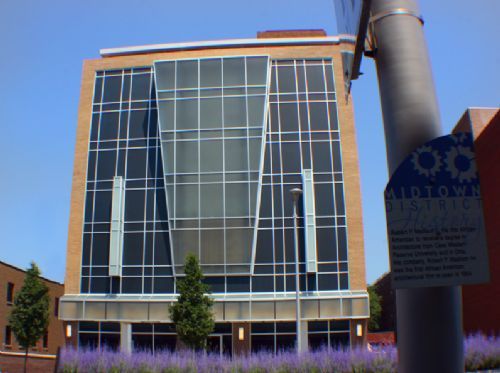 University Studios
2901, Euclid Avenue
Cleveland, Ohio 44115
Ocean Palms
4325, Ocean Dr
Corpus Christi, Texas 78412