Contact property
or check for Specials
Brandon Walk apartments
901 W. Brand Rd., Garland, Texas 75040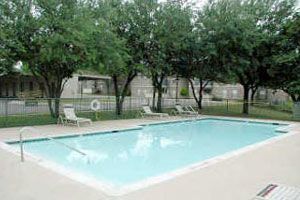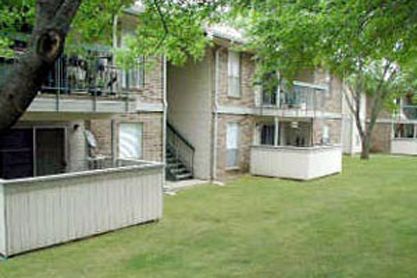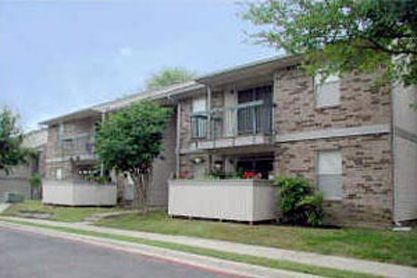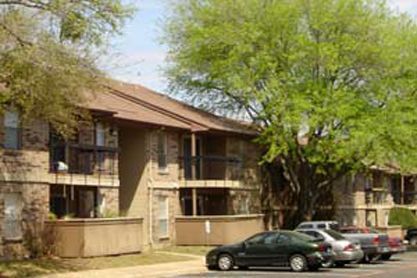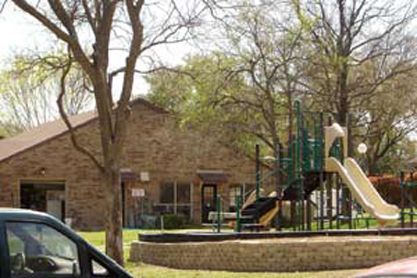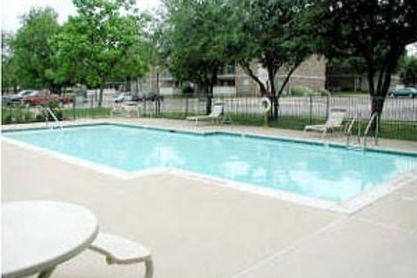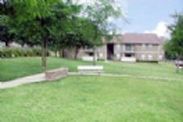 All 7 property photos
About Brandon Walk Apartments
Welcome to Brandon Walk Apartments. Surrounded by trees, peace and tranquility, you'll have plenty of time to relax and enjoy the wonderful environment that surrounds you. Discover the many ways to come home to Brandon Walk Apartments.
floorplans and prices
1x1 | 546 Sq Ft | 720-820
2x1 | 780 Sq Ft | 835-960
2x2 | 828 Sq Ft | 865-990
3x2 | 1003 Sq Ft | 980-1105
Please fill out the form below and we will get back to you as soon as we can. We hope we have room for you to make us your new home!
If you would like to send this property to a friend that you think may be interested, please complete the form below. To send this property to multiple friends, enter each email separated by a comma in the 'Friends Email' field.
Sorry, you can't add more than 4 properties to compare
Subscribe for updates and rent specials