Contact property
or check for Specials
Barclay Heights apartments
104 Barclay Heights, Indiana, Pennsylvania 15701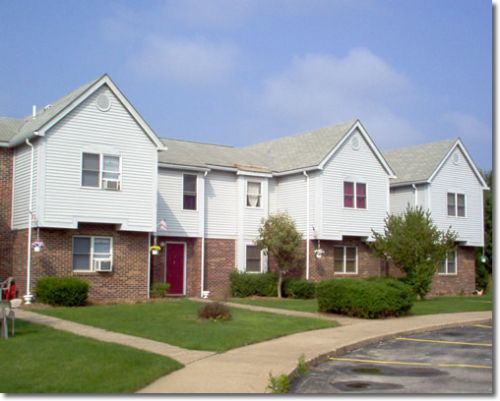 All 1 property photos
About Barclay Heights Apartments
Barclay Heights offers all of the comforts of country living. The distinctive contemporary design and carefully landscaped grounds are set in the rolling, wooded hills of Indiana County. Indiana County's natural setting offers a wide variety of recreational activities, in addition to being an attractive resource to industry. Nearby, Indiana University of Pennsylvania provides quality education with the small town college atmosphere of Indiana. You'll enjoy all the privacy and serenity of the country with easy access to major urban areas, shopping facilities, dining establishments, transportation, universities, banks and hospitals. Barclay Heights is perfect for families or individuals who have been looking for someplace special to start a new home. It offers all the amenities of the good life, at a price that will suite your lifestyle. Income limits do apply. For more information, or to see if you may qualify, please call or stop in our management office.
Barclay Heights Amenities
Utilities/Services :

Cable Ready

On Site or 24 hour maintenance

Washer/Dryer :

Laundry Room on Property

Proximity :

Close to Campus

Interior Features :

Additional Storage Available

Carpeting

Handicap Accessible

Plenty of Closet Space

Kitchen :

Eat-in Kitchen

Fully equipped Kitchen

Entertainment :

Playground
floorplans and prices
One Bedroom Unit | 0 Sq Ft | 475
Please fill out the form below and we will get back to you as soon as we can. We hope we have room for you to make us your new home!
If you would like to send this property to a friend that you think may be interested, please complete the form below. To send this property to multiple friends, enter each email separated by a comma in the 'Friends Email' field.
Sorry, you can't add more than 4 properties to compare
Subscribe for updates and rent specials