Contact property
or check for Specials
Aspen Court apartments
1101 E Grand Ave, Carbondale, Illinois 62901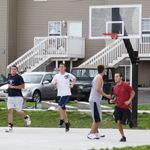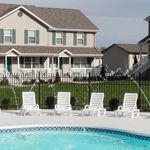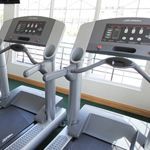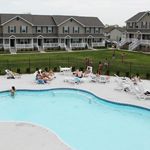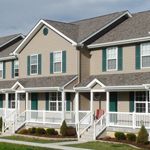 All 5 property photos
About Aspen Court Apartments
Aspen Court is Carbondale's finest apartment community. We are conveniently located within walking distance to the Southern Illinois University Campus. Saluki Express, the campus bus system, stops at our property as well. Shopping, including the University Mall, dining, and nightlife are equally as close. Our residents feel safe at home with the Carbondale Police Department and the Carbondale Fire Department two blocks away. Aspen Court offers floor plans that accommodate all types of residents. We are the only apartment community in Carbondale to offer 1,2,3, and 4 bedroom units. Every bedroom has it's own bathroom! Our complex has just recently been constructed and contains all of the newest construction and communication technology. Every apartment comes with High-Speed Fiber Optic Internet and Expanded Cable included with data jacks in every bedroom and both sides of the living room.
floorplans and prices
1BR / 1BA | 0 Sq Ft | 690-710
2BR / 2BA | 0 Sq Ft | 900-920
3BR / 3BA | 0 Sq Ft | 1290-1320
4BR / 4BA | 0 Sq Ft | 1840
Please fill out the form below and we will get back to you as soon as we can. We hope we have room for you to make us your new home!
If you would like to send this property to a friend that you think may be interested, please complete the form below. To send this property to multiple friends, enter each email separated by a comma in the 'Friends Email' field.
Sorry, you can't add more than 4 properties to compare
Subscribe for updates and rent specials